Returned on Friday (29 April 2011) and I wish it was a week ago sitting in Balule!
It was a super get together and we should do it again. I have also enjoyed meeting old faces again as well as meeting new faces!
A special thanks to Lowveldboy for making this a success as well as the mites behind the scenes, like Bert and Bunnyhugger!
Very sad was the news from Geocor about PetraJ's accident...I'm glad you and the boys are doing OK...you are still in our prayers!
Herewith a few photos of our official clean-up:
On our way to the river we came across this mom and her LO: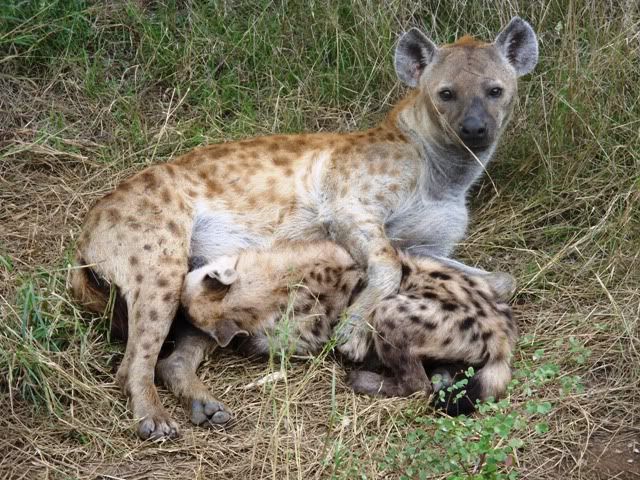 On the Olifants bridge: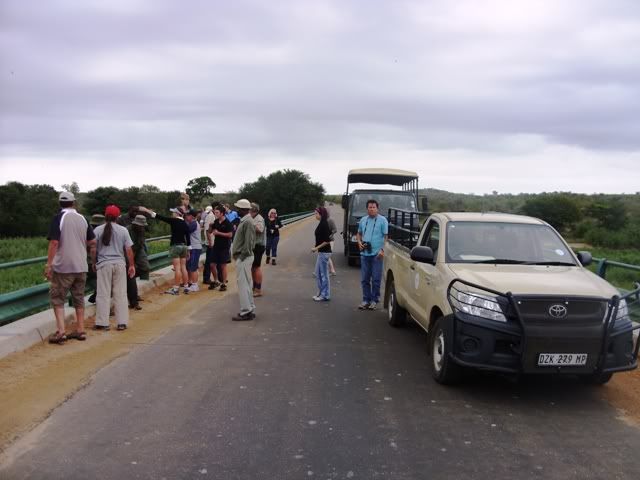 The guys from SANParks escorting us and doing a great job: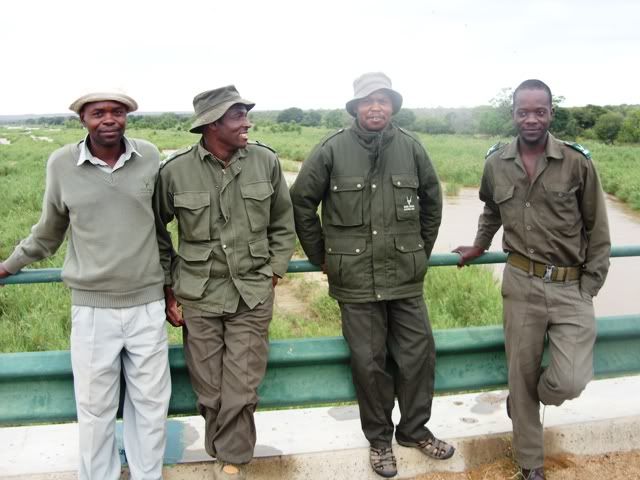 Off the truck and down to the river:
Sprocky hard at work wearing his special Shark shirt for the dirty job!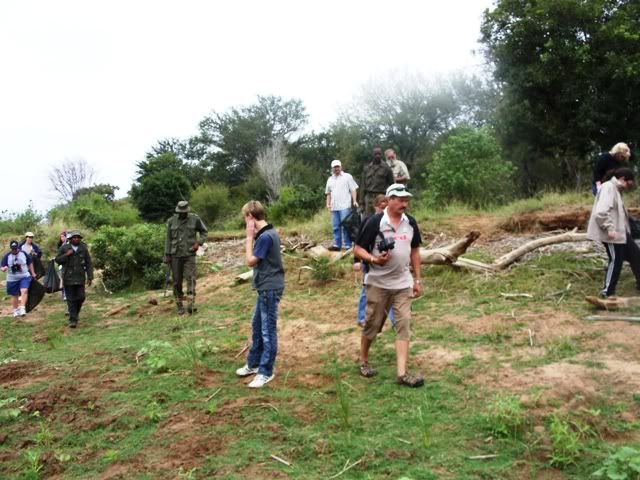 Mighty Mites hard at work: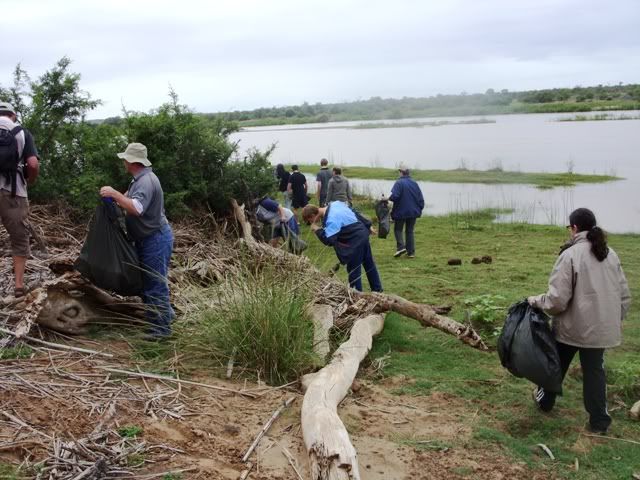 A view of the Olifants river:
A half eaten Leopard tortoise from the banks of the river: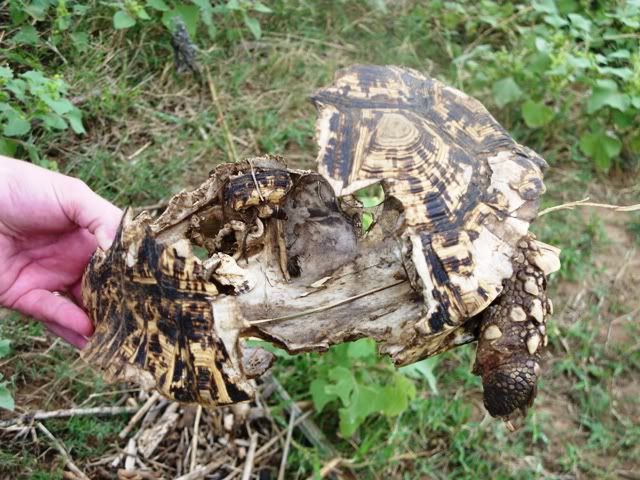 Thanks again it was really a great experience!