I have note a strange new breed slowly seeping into forum culture.
Not quite aliens.. but almost there in their approach to life.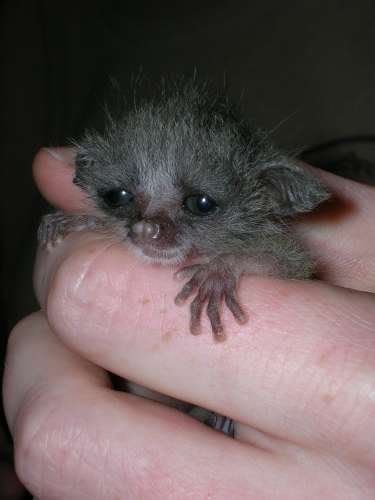 I am not quite sure how to cope with the measure of unpredictability and sometimes outrageous actions.
I dare you to watch this video, but be careful... this is a warning.
In some circles they are known as:
The enthuse group
Heksie wrote