With the sad news of the rhino poached at Pretoriuskop we have decided to let the cat out of the bag and let you all in on one of the cricket high points
The Virtual Region of the Sanparks Honorary Rangers ( your own forum region) have taken the present onslaught on the rhino seriously and, as you know, adopted the slogan "SANParks Bats for Rhinos" as our theme for this year's cricket.
Batting is not enough and when the need of the anti poaching folks for GPS units and kit bags became known the region rallied together and spared no effort to fill the need.
We are happy to announce that 44 Garmin Etrex 10 GPS units will be handed over to the anti poaching folks.
These units will empower rangers in the field to summons the help of the helicopters much more efficiently and provide them with an advantage over the poachers.
A more critical need for kit bags was identified and these are on its way already through couriers. These kit bags are not your common garden variety kit bags but highly specialised hydration packs suitable for loading in the belly of the helicopter.
You can imagine when the guys are on the trail of suspected poachers things get pretty hectic and like a marathon runner they do not take time to stop and have a drink. With the hydration packs it is merely a case of bite and drink leaving their hands free to do more important things like holding a rifle.
Some of the bags: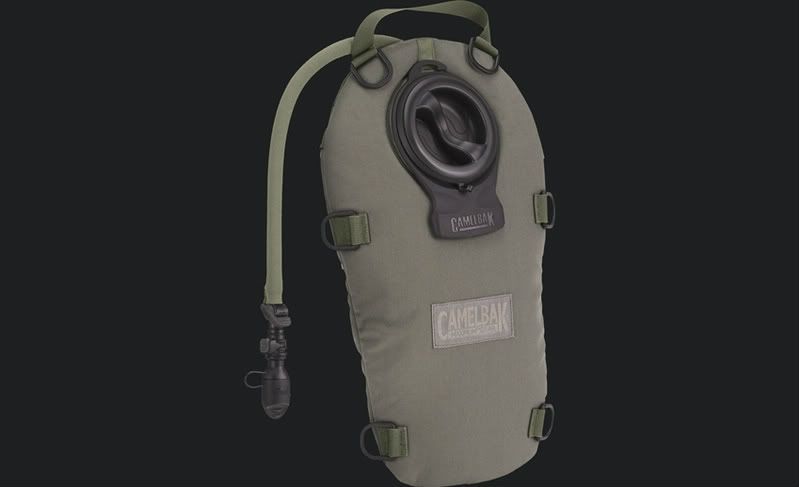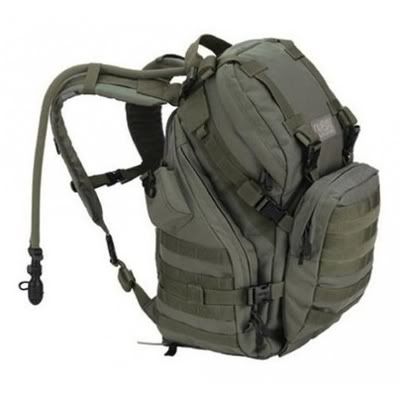 We would like to urge every one to show you care if not for the rhino then the folks putting their lives on the line saving them.
Please support your local Honorary Rangers