I am having a very special person visit me soon. This special person, who joined in 2009 and has made 10535 posts to date will be leaving on the day of the cricket. She will not be going to Skukuza, but somewhere slightly more north.
To reach here, she would have passed through time zones, so the chance of "just popping in" will not happen for some time again.
I thought that it would be lovely for us Gautengers, unable to go to the cricket, to still be able to meet and enjoy the day. My guest is leaving rather early, so it would have to start with a breakfast meet. It can go on for as long as is needed.
In case you don't know, I live in the Cradle area.
with lots of opportunity for bird watching.
my neigbours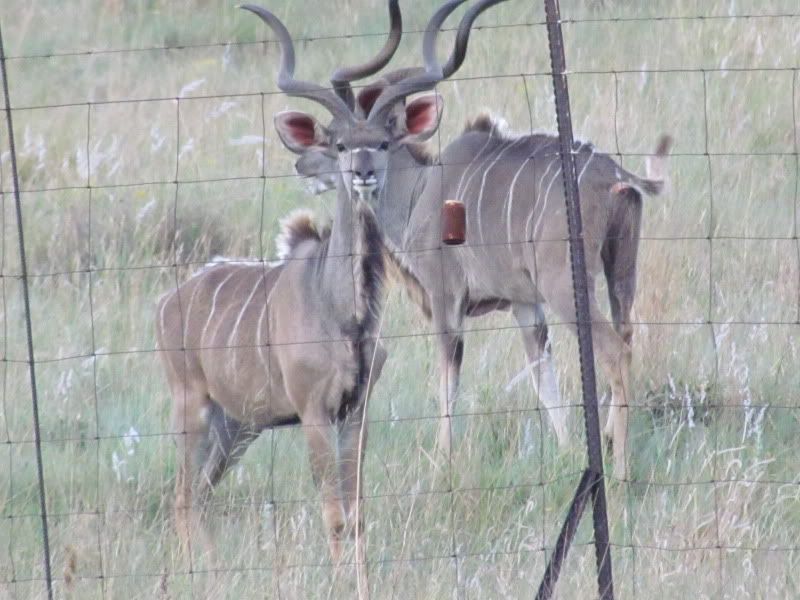 For anyone interested in an unusual birding experience, I promise to take you on a special raptor surprise, starting at about 2:30.
It would also be a wonderful way to raise funds for the mobile cam. Any thoughts there would be great.