Here are some more pic's....
Duke and Sharifa displaying
MOD
-el behaviour
Mads and Vlakvarkvrou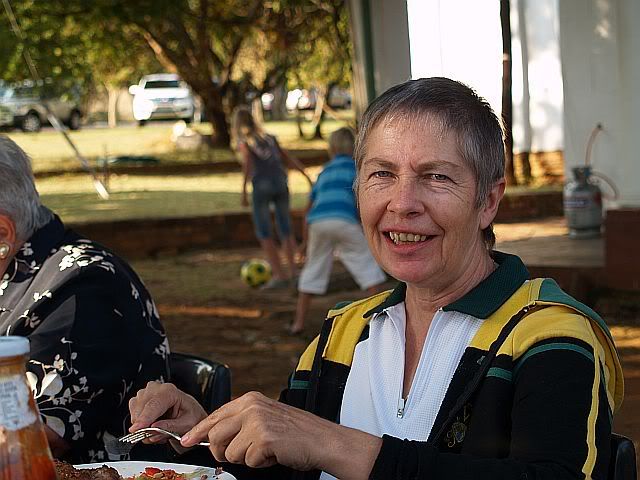 Meandering Mouse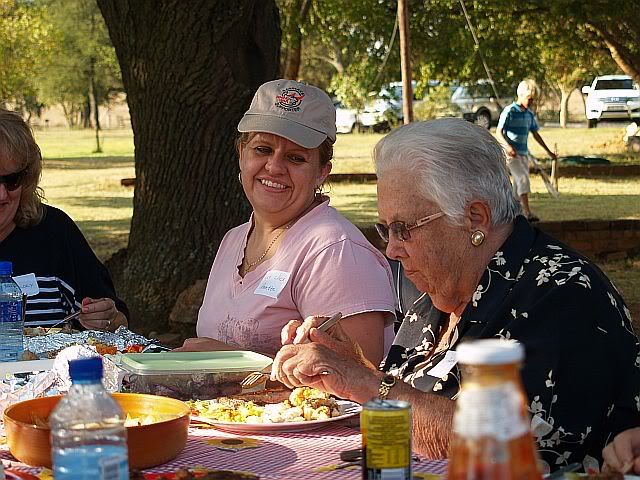 Click click and Aunty Dots
Bushmom
Bushbaby30
Barry and Hilda…. Looking smug 'cause they got their awesome Rhino print
WendyA
Mystery guest 1
Tshukudu and Scipio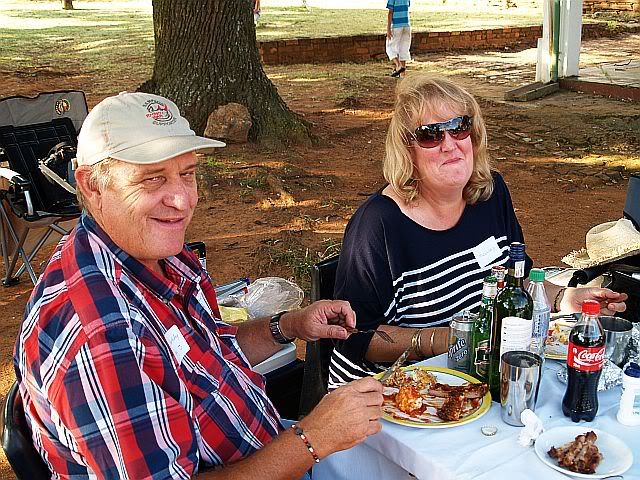 Mellory and Holigan
Cheetah2111 looking smug because we remembered his name
Mystery Guest 2
PetraJ
Waterdoe
Vlakvarkvrou
Mads in serious mode
Birthday Boy Holigan
Gandalf and Paul... Yes Paul we are expecting a forum name for you soon
and a trip report
Heksie
Aunty Dots happy because she got an extra Amarula cup cake
And then the weirdest phenomenon happened….. It started with
Waterbuck
Next was Bushmom
Then it happened to Dan and Catmatix
And even the Mouse…..
I am sure none of them were pulling tongues at me
so it seems they were all letting there tongues out instead of letting there hair down
Even the Duke and Duchess seemed
MOD
-ified
and were having a fabulous time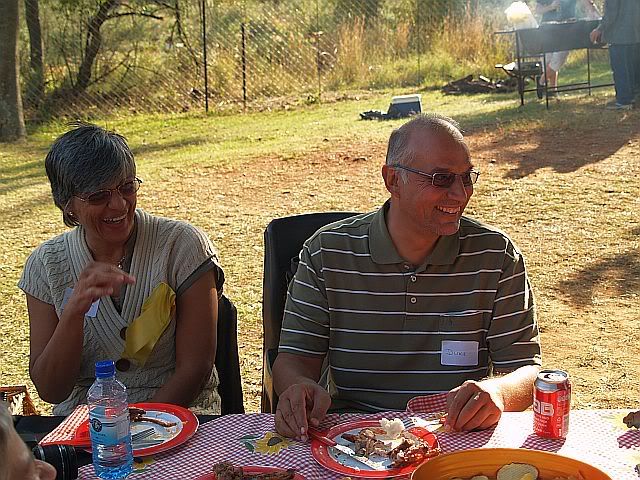 Thank you all again for a spectacular day and really looking forward to another meet soon!!