Definitely Sweni hide when it is quiet. Sat there on a few occasions for up to 3 hours without visiting. Even 'parked' there with a comfy camping chair. Then just enjoyed the quietness of the moment... The soft wind wispering through the leaves. A troop of baboons calling in the distance. Stunning bird sounds. Another sip from your dop to relax the muscles
Maybe a few impala chasing each other on the opposite riverbank. A few snorts of the hippos. Too much to name
Obviously would pack up when we hear the sound of a car. Even my ruthless cousin liked it A LOT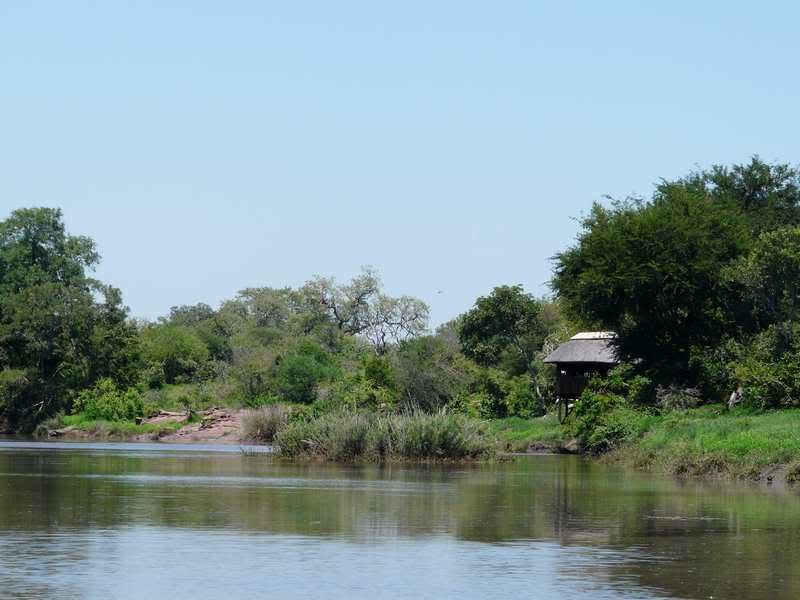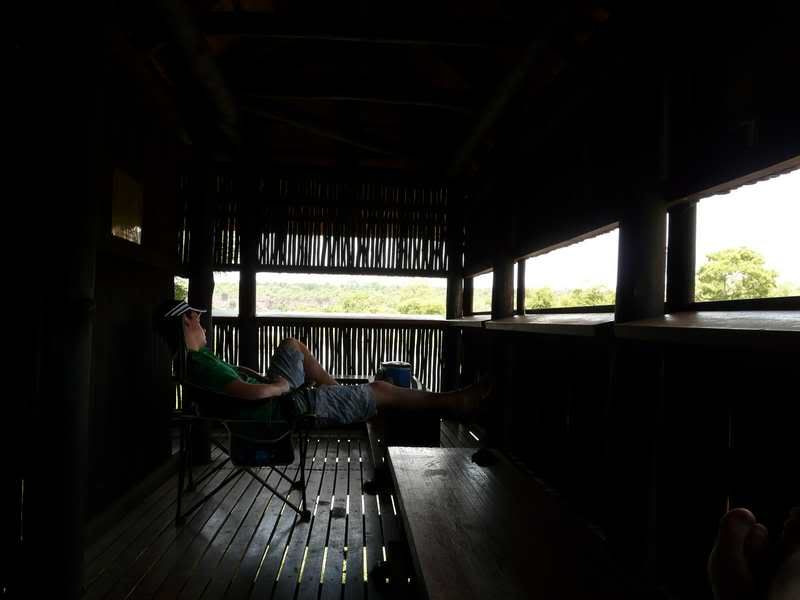 Tshanga is also another favorite of mine. Quiet with a nice view...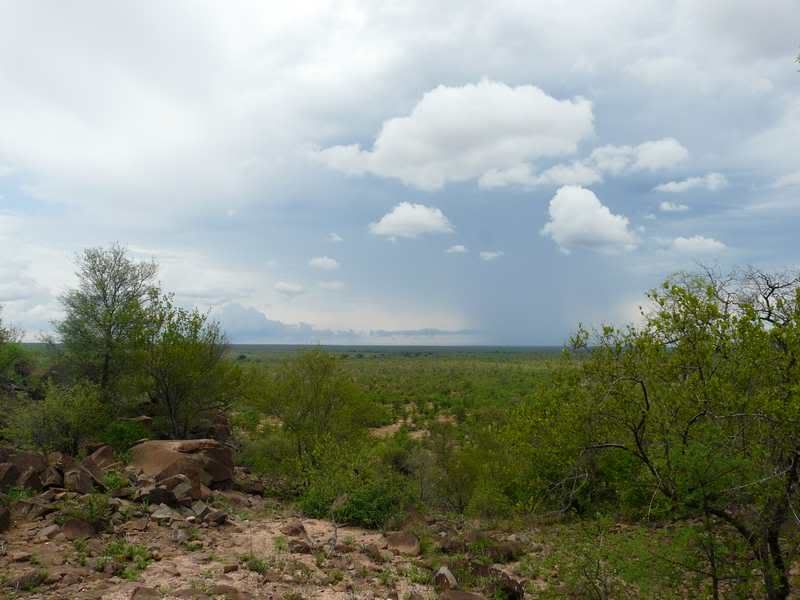 Or the hide in Punda camp, when most campers have left to search for lions... Good memories of this place.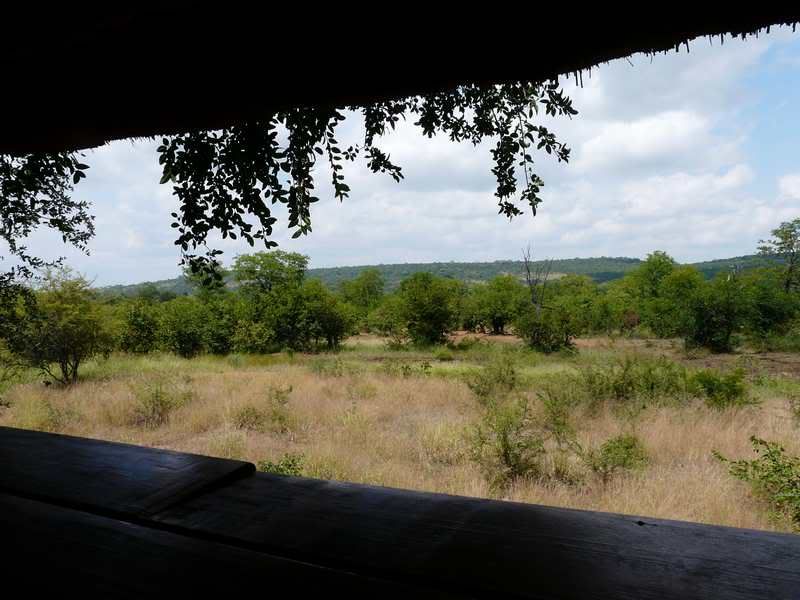 How can one forget the viewpoint along the s139 Byamiti road.... quiet and such a peacefull place.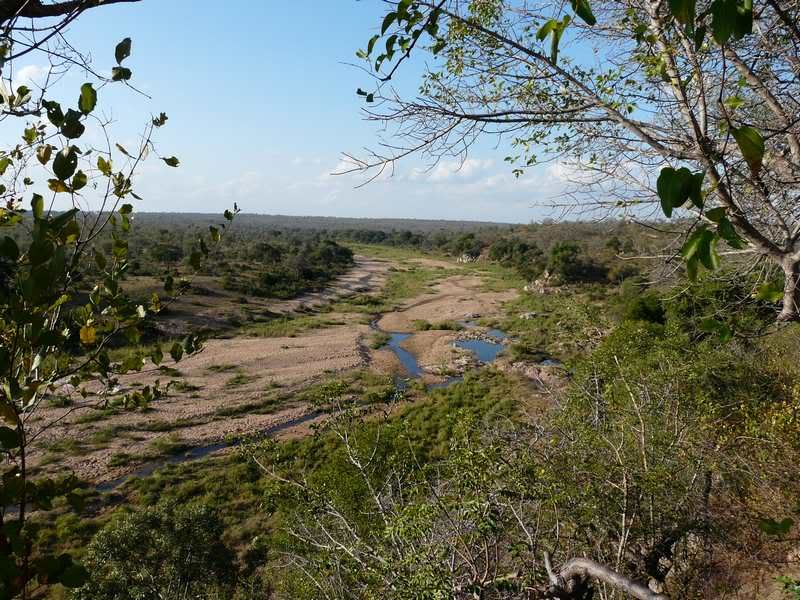 Or one of the most beautiful places in the south, a confluence of rivers along the s108 loop.... (try to find that one
) Even there it's quiet.
How can one refuse the wooden chairs in front of the LETABA restaurant...as the sun is waiving good bye...?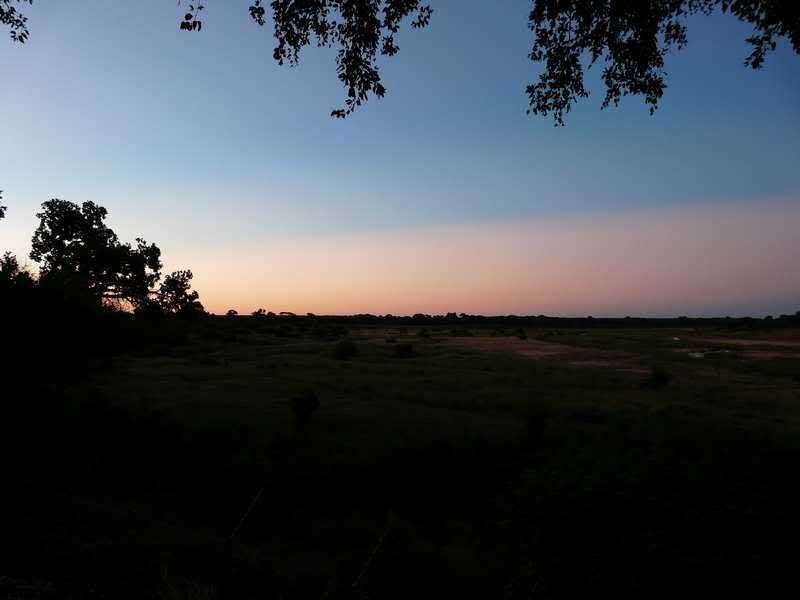 Or who wants to miss the view over the Pioneer dam from Bungalow 49 in Mopaans
But evoking the most melodramatic, most special quiet moments in my (short?) life, it is with a grateful heart I look back to the moments I enjoyed on this bridge. Just to stand there, realizing how privileged we are to witness this. A soft babble from a late group of guinea-fowls. Incoming hadidas from the east. A lone ellie lurking from the golden river. A soft sigh by myself as this has to be heaven on earth. Heaven on the Shingwedzi bridge, when softly sharing the beautiful moments with those with who came along with me. Peace. SIGGGGGHH.... Oh how I miss this place right now......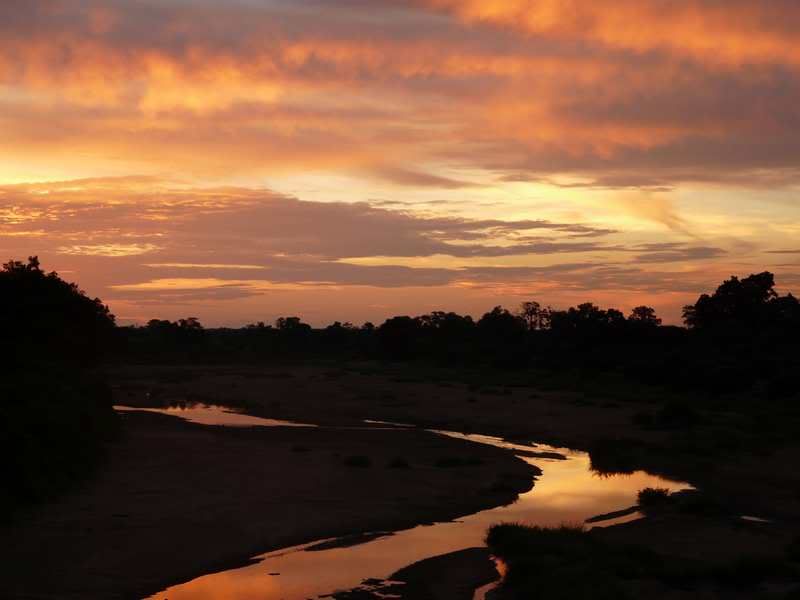 I'm sorry, I could bore you with many more! Great topic though, I could go on for hours