Here we go... YOUR top 10 2010-11..
In joint 9th place:
5. An owl in flight over the water and 12. "I'm so cute!" - Lion cub
In 8th place:
6. Breakfast + cute leopard = messy keyboard
In joint 6th place:
9. First time ever - two leopards at Orpen and 14. Mr. Handsome - Close up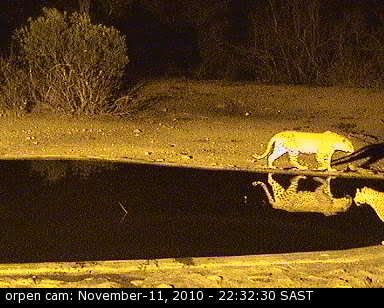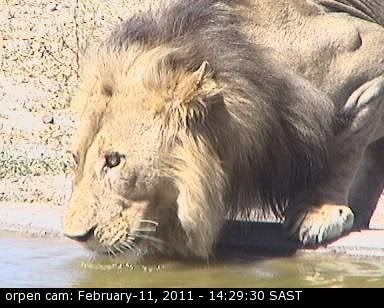 In joint 3rd place:
10. Hippo family with calf!!, 15. Owl's eyes and 18. Rude wildebeest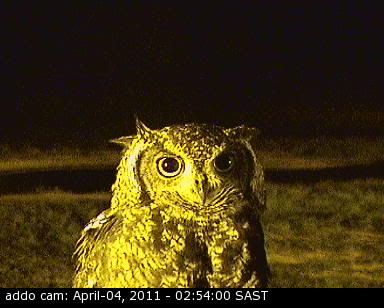 In 2nd place:
11. "Huh, what is up there?" - Little lion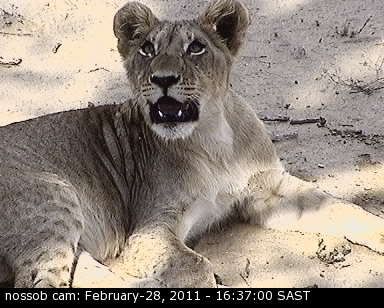 And finally, you're favourite webcam sighting of 2010-11!!!
16. Pack of wild dogs around the waterhole