There were 9 participants in this challenge.
1) Ashy flycatcher. Eggs - glossy cream or buff, finely spotted yellowish to choc. brown, or pale grey. No problems here -8/9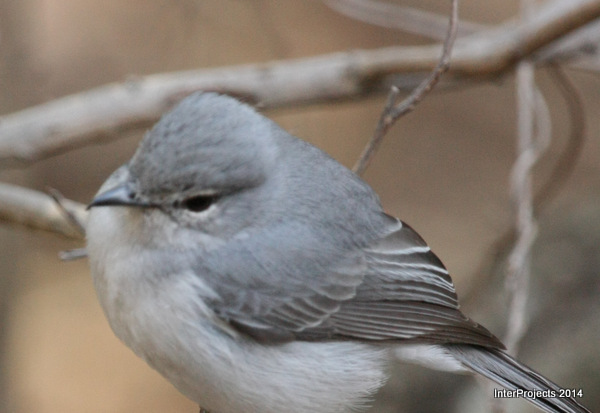 2) Buffy pipit . Nest position -placed in hollow adjacent to tuft of grass or below overhanging rock. Only 2 had this LBJ incorrect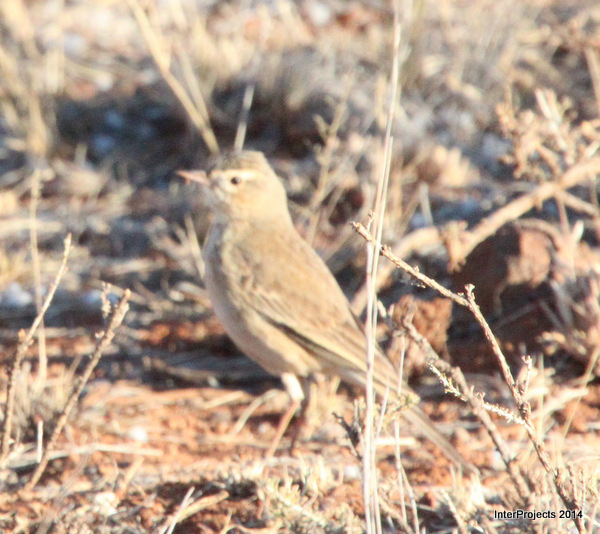 3) Red-billed firefinch. Parasitised by village indigobird. No problems here.
100% correct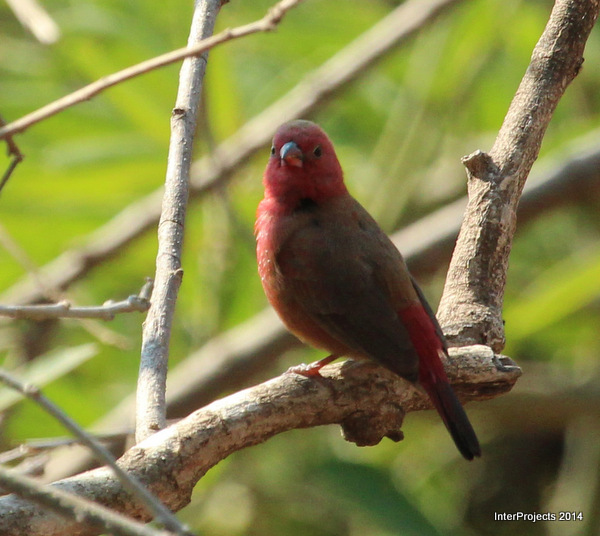 4) Green woodhoopoe. Eggs - pale greenish blue or turquoise with small white pits. 100% correct again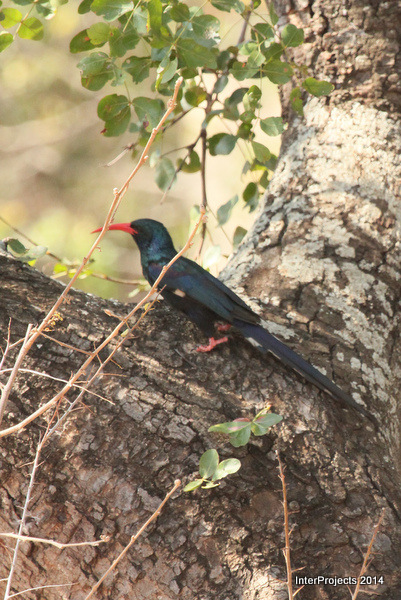 5) Shell ducklings
5/9 had this correct and one of you noticed the adult's reflection!

This was the uncut image!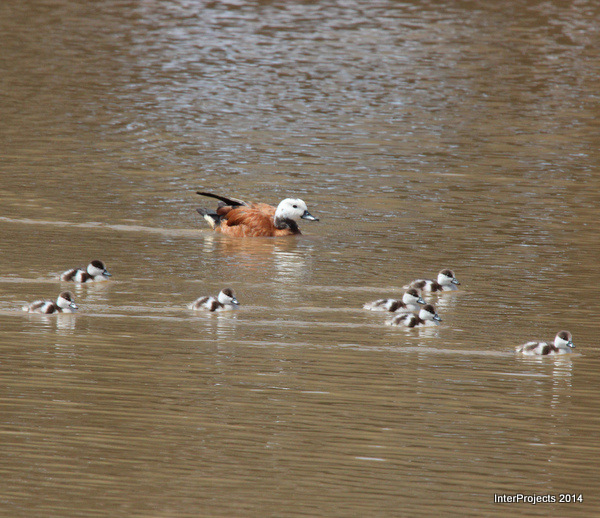 6) Common fiscal
100% correct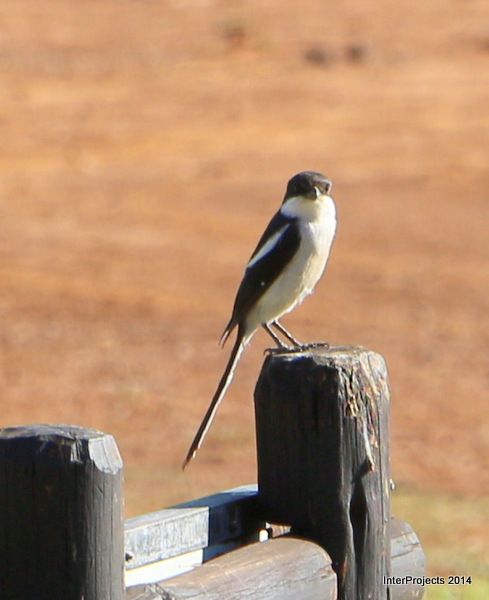 7) Wahlbergs eagle
Caused a few problems. 6/9 The crest on the hind crown and the bright yellow gape and talons are characteristics.(I had this verified by an eminent birder)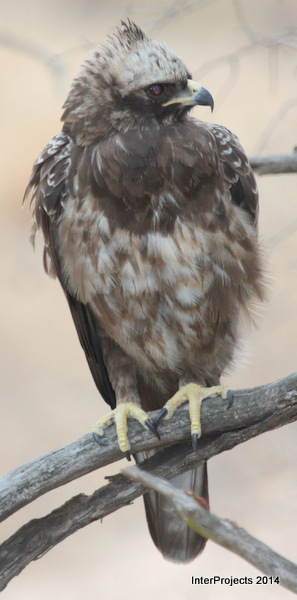 Yellow billed kite
Oh dear! I was very mean here.
No one had it correct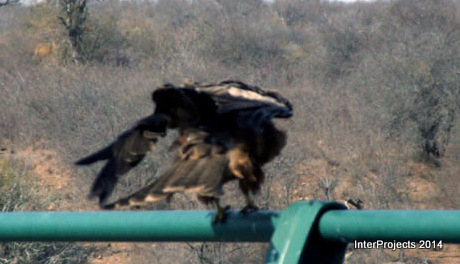 This was the photo taken a few seconds earlier. Note the characteristic forked tail.
Thank you very much for participating and thanks to all the participants over the year. Also thanks to the many CMs who have kept us paging those bird books.
Thanks also to my SO for being the camera man.
Once again Hilda, take a bow for all your hard work this year and for helping to keep this challenge alive.
Enjoy your birding over the upcoming festive season.
Until the New Year.........