Challenge #29 for 2012 returned an average score of 76%
For the second week in a row, the challenge low in participation level was equaled with only 14 'mites sending entries. Do we blame the Olympics?
The results are as follows:
Two 'mites scored 5;
four 'mites scored 6;
four 'mites scored 7;
four 'mites got all the answers right.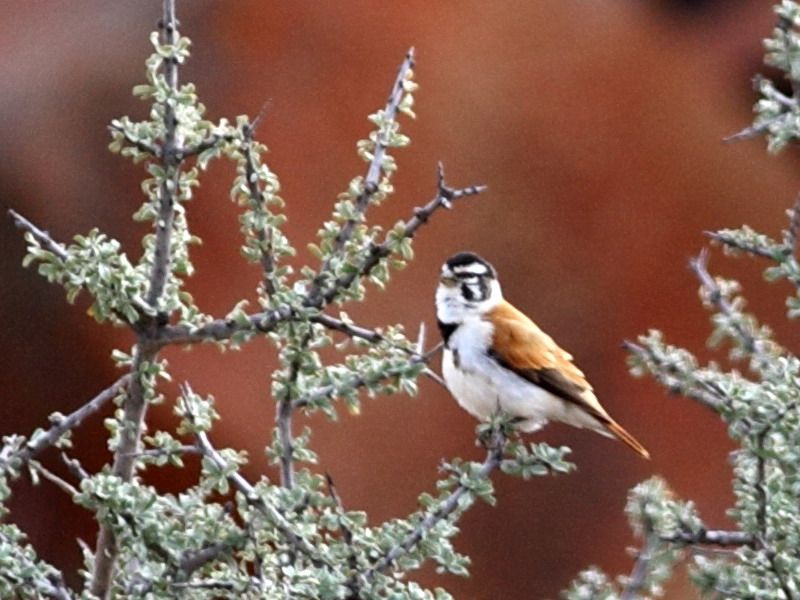 #1 – Damara Canary
[14]
. No problems here.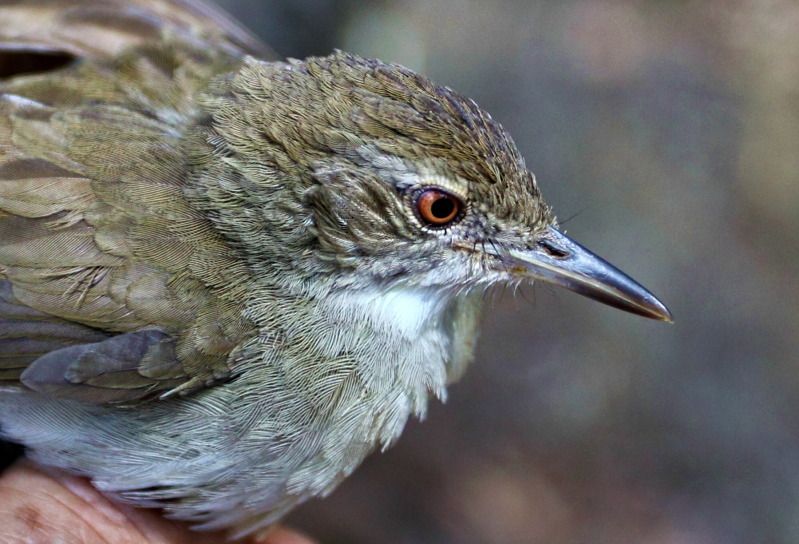 #2 – Terrestrial Brownbul
[6]
. The reddish-brown colour of the eye is unique in the birding world. The white throat contrasts nicely with the drab brown bird… another ID feature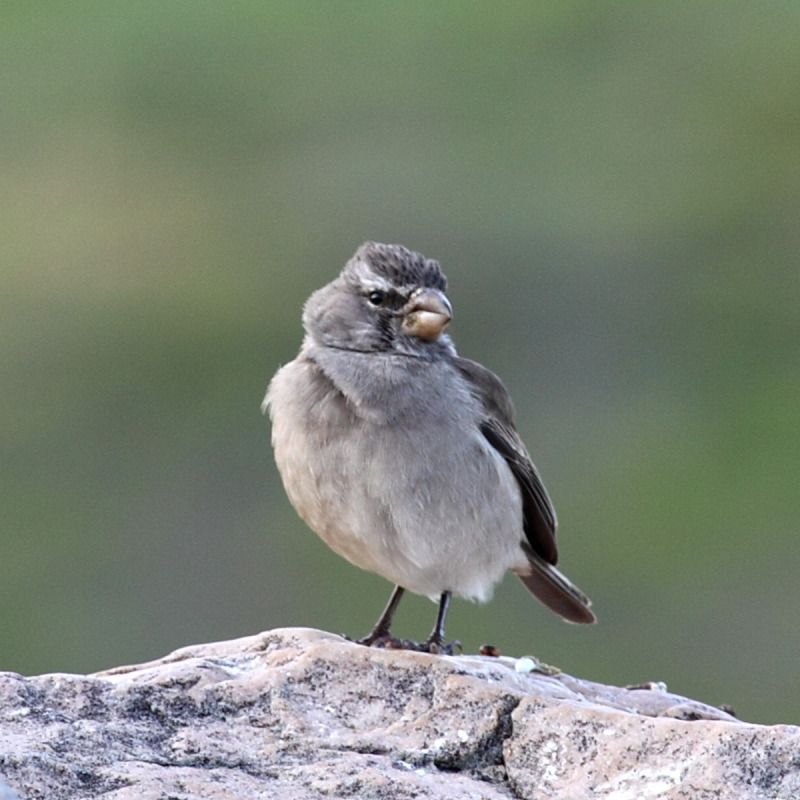 #3 – White-throated Canary
[8]
. This one surprisingly bowled over half the 'mites. That massive two-tone bill can only belong to one canary. This canary shows faint malar stripes, the only one of the drab canaries that do.
#4 – Karoo Prinia
[13]
. No trouble here…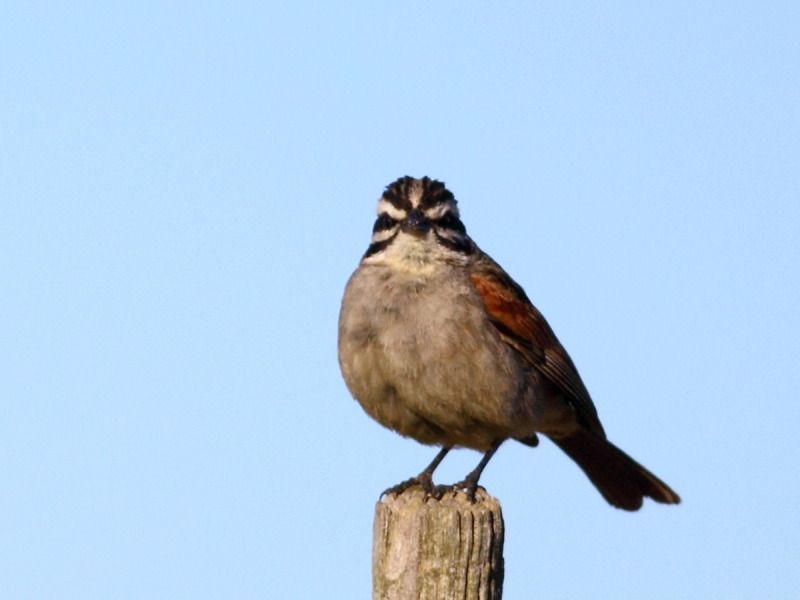 #5 – Cape bunting
[14]
. This one was easy…
#6 – Grey Tit
[13]
. This one also caused no headaches…
TWISTS
#1 – Feather mites.
[8]
. More about this in the next challenge…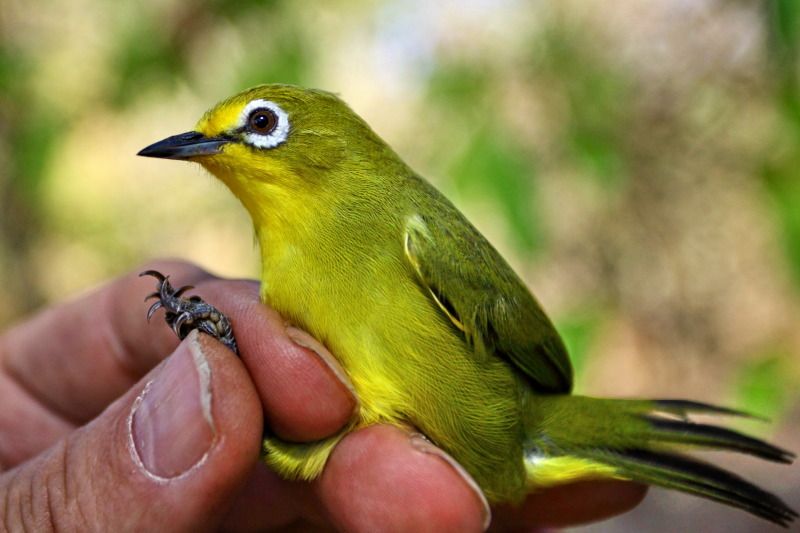 #2 –
Zosterops virens virens
[7]
. There are two Cape white-eye variants, one with a yellow front and olive back (
Zosterops virens virens
), and one with grey front and olive-green back (
Zosterops virens capensis
).
Information about subspecies does not appear readily in fieldguides and requires a little more digging… A subspecies refers to a subdivision of a species of organisms, usually based on geographic distribution. The subspecies name is written in lowercase italics following the species name, as you can see in the answer above.