manicwalker - I could not agree more, it truly is a special part of the world! Thank you
T-t - Thank you! She was too precious!
MM - Thank you
Hahahahaha! Ahh well I have another special mouse picture, will post it soon!
Now lets see what happens when Ellies find water - PART 1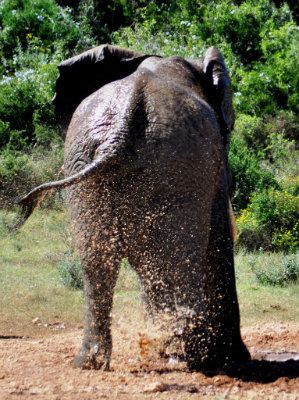 Coming next: Buffs like water too....