Wow, BushFairy, you had an excellent time! Herewith some pics of the sightings we enjoyed during our 2 day stay end June'11.
The caracal we spotted on the road, just outside the camp on the way to the gate
And the cheetah on the Link road just off Rooiplaat...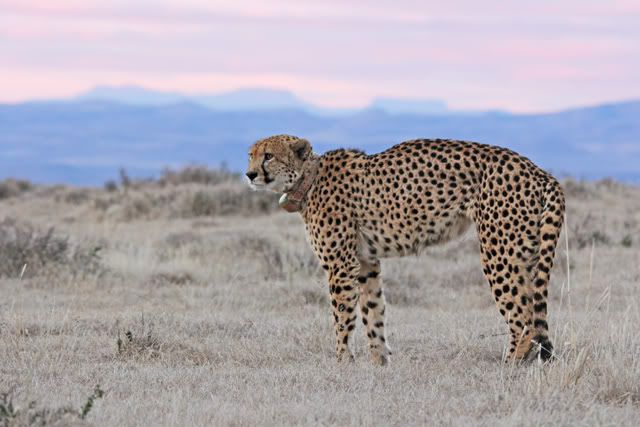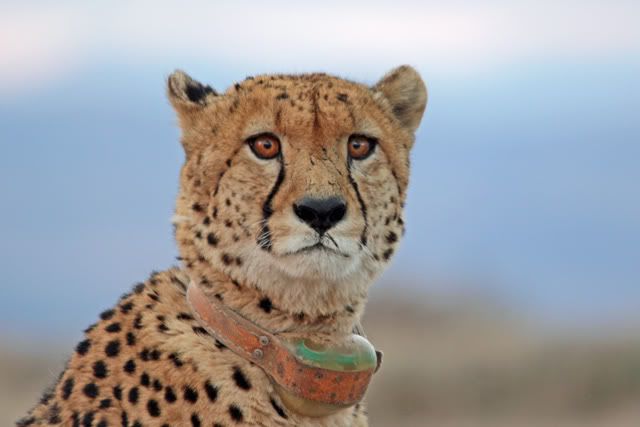 Why is that the best sightings one always encounter just before gate closes, hence had to rush back to camp...??? We had a similar experience with lions in Addo and leopard in Kruger.
Now that a person is back home, one experiences how much MZNP has grown on you - wanting to look for an opportunity to go back there.
--------
Kruger: 10 - 18 Dec'11