Day 16… on our way home
Last night we decided that we will enter Kruger Gate and go to Hazyview via Numbi Gate. Everything was backed up and with two fully loaded cars we entered the Park for the last time. We made a quick stop at skuks to put in some petrol to get us to Hazyview, just as we got to the entrance a car was parked there and the women inside was very happy, she informed us that we just missed a leopard that crossed the road… WHAT?!? Oh well, we went to the loo, put in some petrol and off we were again. At Delaporte we had a BIG roadblock-for this dame…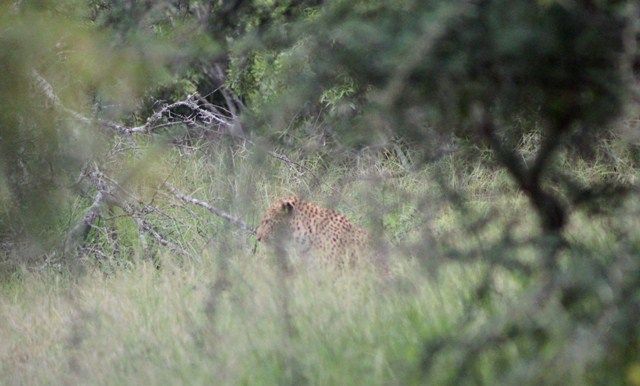 We didn't stay long and the cars kept coming, now about this H1-1, I really do not like the Pretoriuskop area-too much HIGH grass-I struggle to see anything hey…
I was fortunate enough to see my first Steppe Buzzard on this road,
And also a new sighting for and very exciting-a fork tailed drongo attacking a Bateleur in flight. This was really something special to see.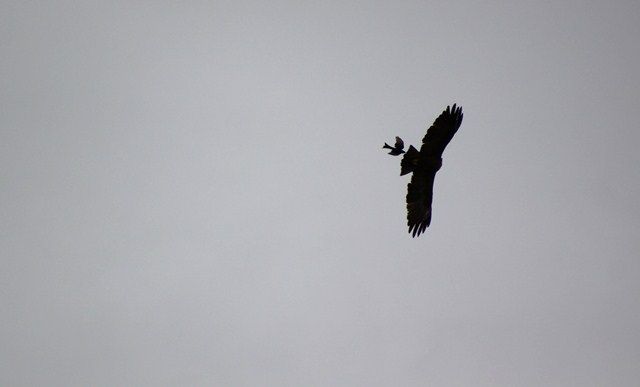 And I think this is a Shikra but I believe you birders will help me with this ID,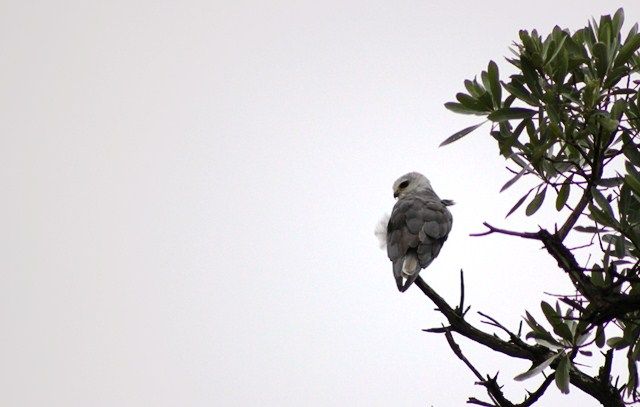 We turned at Transportdam and saw a few Waterbuck but nothing else.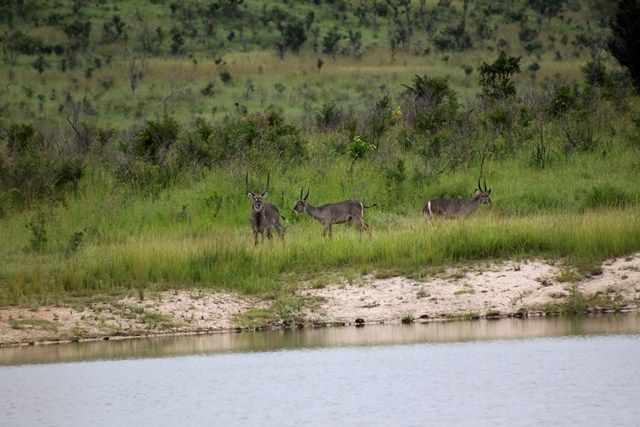 Then in the long grass another lifer for me, white-winged widowbird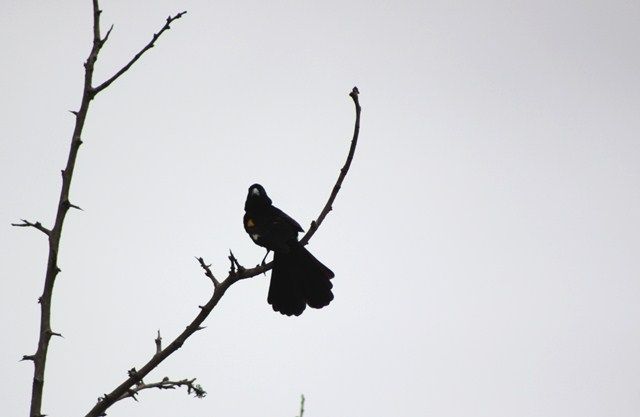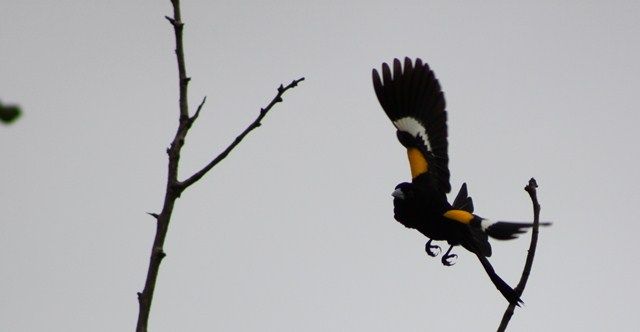 And just before we reached the gate some dwarf mongoose bid farewell and a safe journey for us,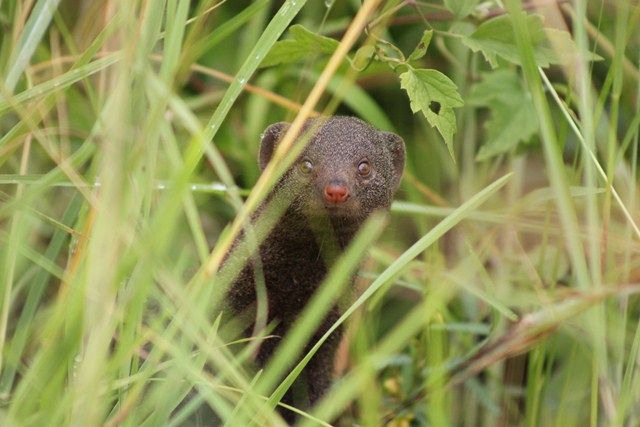 This was definitely one of the best and luckiest trips I've ever had with 29 lion sightings, 9 leopard sightings, 2 doggy sightings and cheetah. A trip that will not soon be forgotten and always cherished.
Till next time…