Thanks for joining me Anne-Marie, Chirinda, SurfCindy and Crested Val!
On this trip we took along our 6-month old daughter (start them young, I say!) so we had our fair share of challenges...
Day 1: Punda Maria
We had slept over the previous night at friends in Polokwane (Pietersburg), so on this morning it was onto the N1 and towards Louis Trichardt and eventually we entered the Punda Maria gate at about noon. We were in the Kruger! It had been almost 2 years since our first proper visit (I don't count day visits when we might be in the area of White River or Graskop - I mean proper staying in the Kruger for more than 2 nights).
We were greeted by these guys before we reached Punda Maria camp: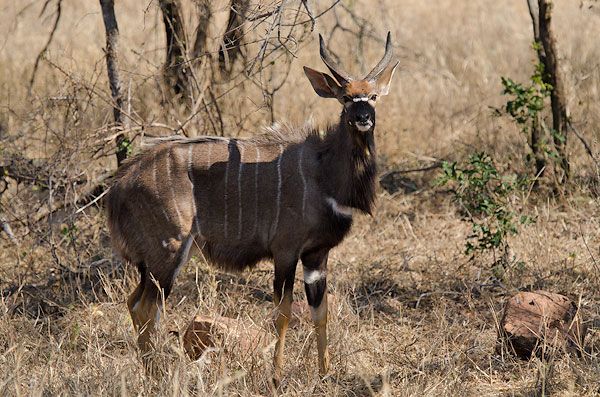 We checked in and unpacked into our chalet...and after a short afternoon nap we got back into the SUV and I was ready for some proper Kruger photography!
We had decided to only drive the Mahonie loop - a favourite!
What's a visit to Kruger without the Hornbills?
Can anyone help me with this LBJ? Looks like some kind of Lark?
We came across quite a large herd of buffalo...in thick bush...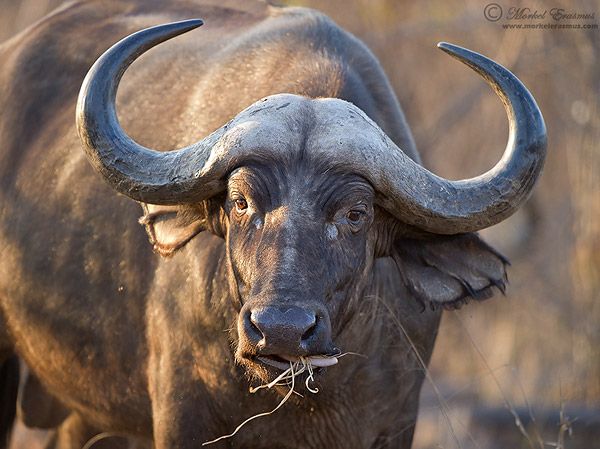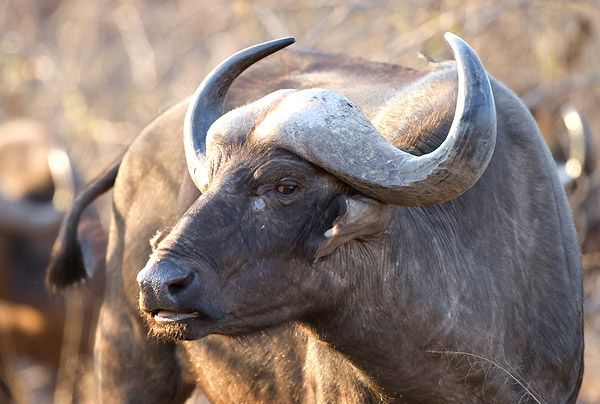 And our first kudu...
Around a bend I was surprised by a herd of elephants who were about to cross the road!!
I went past them quickly and stopped for a photo. This female was quite agitated with me...
(Luckily I know a mock-charge by now)
It was clear why - she was protecting this little one.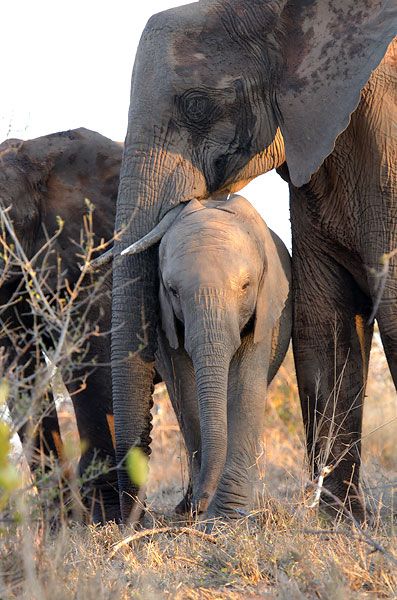 Shortly before turning back on the main road to Punda, we came across our first Sharpe's Grysbok!!
It was already getting dark so light was poor in the dense bush where this guy was lurking...plus I had the wrong shutter speed dialed in an underexposed the shot totally
We got back to camp, hopeful of the week ahead...