Mountain Zebra National Park
Day 3
Some more Meerkat photos...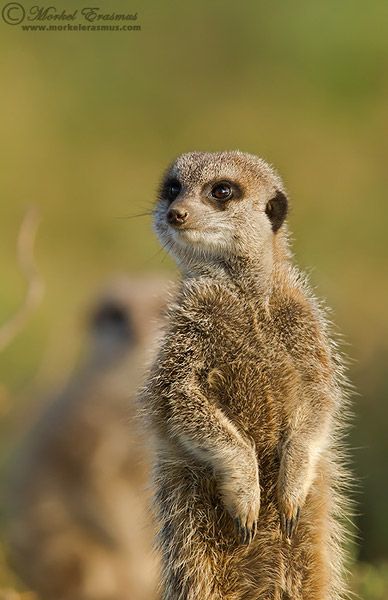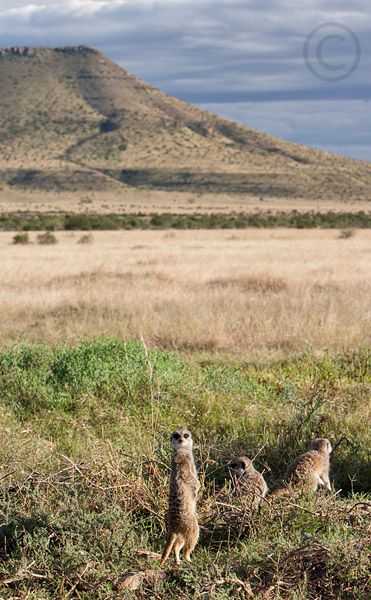 We left them so we could go and pack up the last things at the chalet before we trekked down to East London
On our way out we saw some birdies that said goodbye...
Guinea Fowl...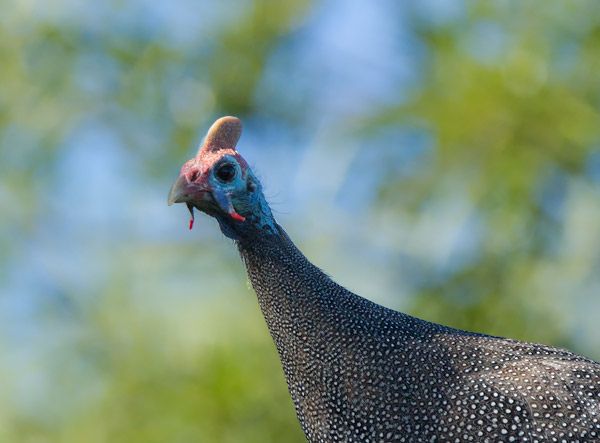 Secretary Bird: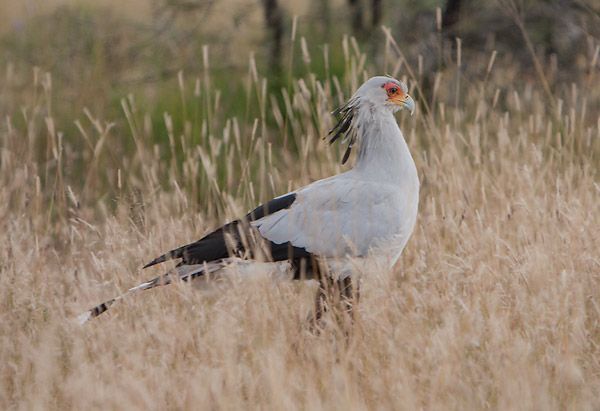 Turtle Dove:
Pair of Goshawks: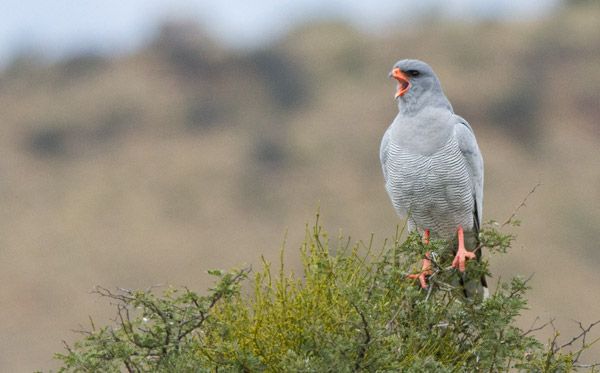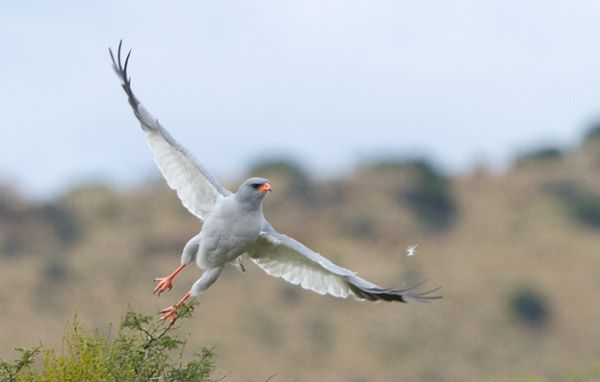 We hit the road to East London. If you all want to, I might post some "parting shots" of some of the seaside landscapes I photographed there...