Addicted to KTP, we planned to leave the Friday of Easter Weekend to start our fourth KTP trip at Twee Rivieren from Monday the 9th April. Disaster struck and it all started off on a bad note - the Thursday afternoon the starter motor of my vehicle decided it had enough and not even an auto electrician could assist as the agents were already closed for Easter so replacement parts were out of the question.
After a bit of deliberation and convincing SO that all will be well, we decided that this small misfortune will not interfere with our planned trip and left the next morning at 5 am as planned. For most part of the trip however, it was down to this:
After spending the long weekend along the Orange River we arrived at TR as planned and set up camp:
During our first drive we found the usuals:
The next photo was just a coincidence and defnitely not photoshopped: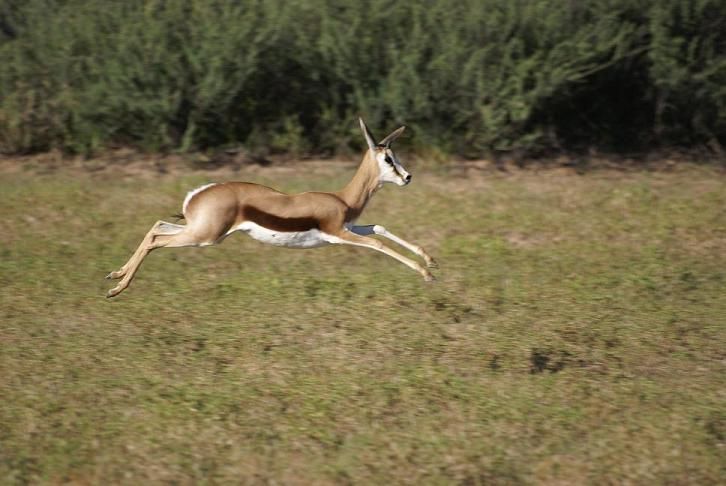 The next day we did the Leeudril 4x4 (with a bakkie without a starter!) and came across this family at the Kij Kij waterhole:
Please help in turning the page for me.
To be continued>>>>