Sharifa wrote
Thank you for another delightful TR Wendy
Gorgeous Heron and the ellie
More lovely zebras
Then you wet our appetites for the next TR
I'm ready
Thanks for following Sharifa and for your kind comments along the way! Next TR is just about to start ... get yourself a seat on board!
Timbits wrote
Beautiful spots!!!! Can't wait for the story that goes along with that photo.
Thanks Timbits! The story is just about to start ...
LindaS wrote
Hi Wendy
I'm ready and waiting patiently for the start of your "A Spotty Easter in KNP" TR ...
Hi Linda! Glad to have you on board for the next ride through Kruger. The bus will be leaving very shortly ...
hilda wrote
Excellent picture Wendy!
Thanks Hilda! It was THE best leopard sighting I've EVER had ... amazing!
saraf wrote
That's what I like about a WendyA TR, when one finishes, there's another one already on the way.
Thanks for sharing, Wendy, I really enjoy all your trips.
He he he! Thanks for your kind comments Saraf! The next TR will be starting in about 5 minutes ...
Sparrow wrote
Tanx for a most splendiferous TR Wendy, it was most enjoyable to experience your expreiences.
I can`t wait for the next one if that cutie is the hors douvres
Thank YOU Sparrow for following my TR and for all your kind comments along the way. The next TR is coming right up and yes, that little cutie was just the hors douvres!
granjan wrote
Great report, Wendy with lovely pics.
Looking forward to the next one
Thanks GranJan! Once again it was lovely to meet you - always nice to put a face to the "online name"!
Heksie wrote
What's everybody worrying about my marbles? I haven't lost them!!! I. Locked them far far away and dropped the key in the Sabie river. No one will ever find them!
Wendy I can't believe I missed 3 episodes
You saw a lot!!!!
Baby zebz they are definitely winning in the cute factor and those vrakkies!
Then great kiekies of the hippies and ellies
I really enjoyed your TR and what an intro for the next spotted one!
I'm starting to pop some poppers so we can get this new report started
Ahaaaaa .... here you are! I thought you'd got lost looking for your lost marbles!!! Yes, 3 episodes went by without your comments my friend ... so much reporting to do, I can't hang around!!! The baby zebbies were just the cutest ... and I couldn't stop taking kiekies! Your poppers woke me up this morning- I got the message, next TR coming right up!
Rookie2009 wrote
Those zebras are so cute
Waiting for your next TR
Thanks Rookie2009! They were soooooo cute! Next TR coming right up ...
cheetah2111 wrote
That leopard
What leopard?????
Oh, you mean this one ...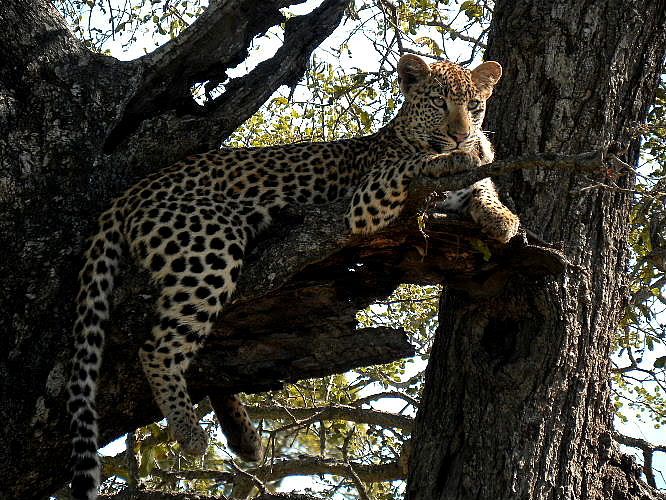 !!!!!!!!!!!!!!!!!!!!!!!!!!!!!!!!!!!!!!!!!!!!!!!!!!!!!!!!!