Welcome all to our belated Dec'13 trip report of 18 days in Kruger starting at Skukuza, then off to Biyamiti, Lower Sabie, Tamboti (first timers), Mopani, Satara, Berg n Dal ending off at Pretoriuskop.
Did I mention 'belated Dec'13' TR'? Well, my approach was after filling up the camera's memory card to download the pics onto external harddrive via my laptop, which worked brilliantly, but then after arriving back home and organised all the photos trying to make a back-up copy, every thing just came to standstill.
To cut a long story short, after sending my external harddrive to number of companies for data recovery and all reported back to be unsuccessful, SO told me that I must go back alone to do some recovery and was so fortunate to be able to it as per my TR
Kruger NP – Jan/Feb 2014: Lone Ranger on a recovery trip
.
While busy with my Lone Ranger TR, I got wonderful news that the one company managed to recover about 95% of my data. Obviously, these exercises, if successful, is not cheap, but for me it was extremely valuable as we enjoyed a wonderful time with memorable moments I would like to treasure and share. Lets see if you agree...
...and get the show on the road.
It is 14 Dec'13 flying in from Cape Town to Lanseria airport just outside Pretoria, I hopped into the Car rental company to collect my car I had booked about 6 months ahead of time to ensure I get Nissan X-Trail. The previous year I did the same, but got a KIA Sportage which was ok for the 3 of us, but it was uncomfortable for my in-laws at the back having had to sit very low. Guess what, no X-Trail
, but we got something even better and was over the moon
- Honda CRV. I am a Honda fan and both our cars are Honda, SO was smiling and so a great start to our trip with a comfy car...and wow did we enjoy the ride.
Stopped at Crossings Spar at Nelspruit for some food supplies and then we headed to Phabeni gate (our favourite) arriving just after 17h00. Armed with 4 cameras - my girl got a Canon point-and-shooter, SO the one Canon with 500mm Sigma lens and me with two Canons one 18-55mm and 100-400mm lenses, respectively. We were armed to the teeth and ready for action...
But first, a photo of the unique huts at Phabeni gate.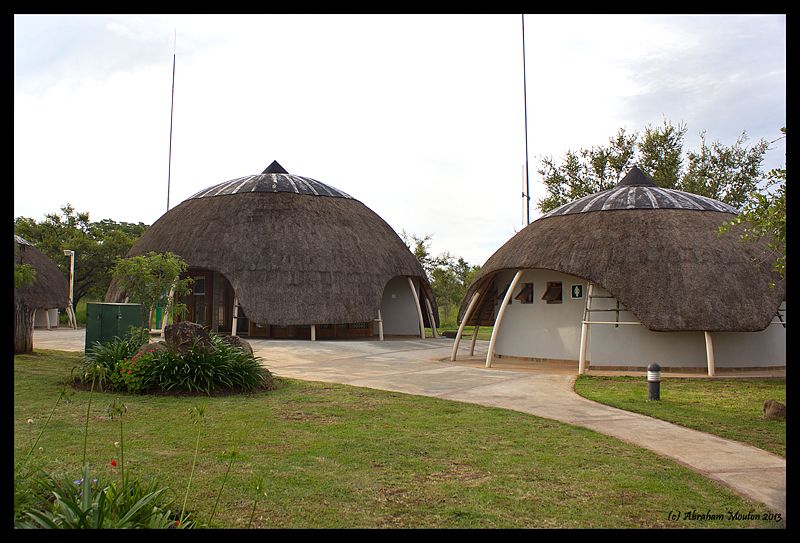 Crossing the river a few meters from the gate, the welcoming committee: the colourful Saddle-billed stork, acrobatic Pied kingfisher and the posing White-breasted cormorant.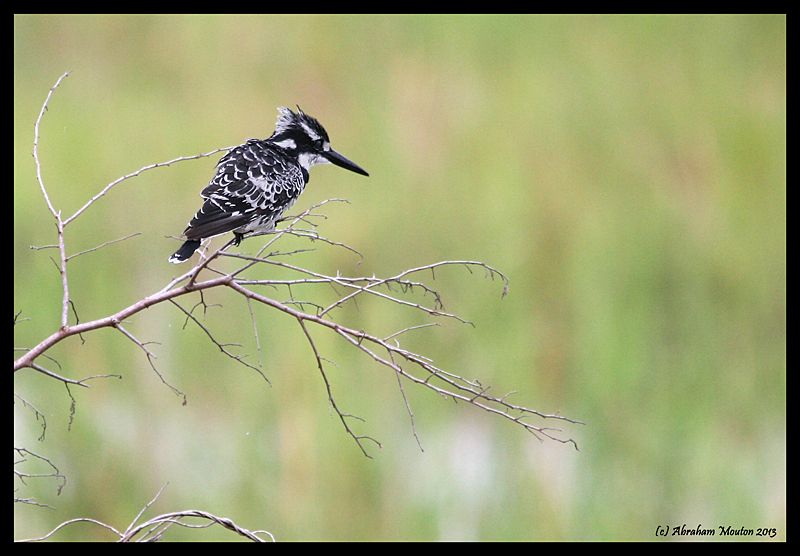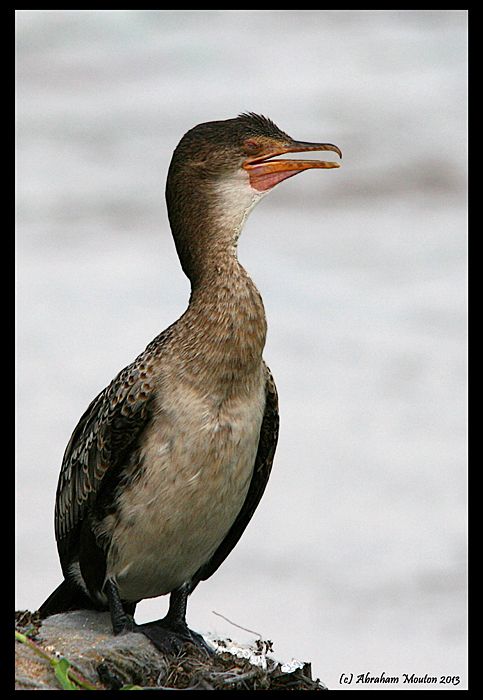 Our first stop was at the historical site - Albasini Ruins. Having read up on the history of Kruger, I was intrigued by these historical characters and had to take a photo of the ruins.
Our first sighting - giraffe in late afternoon light with cloud cover around.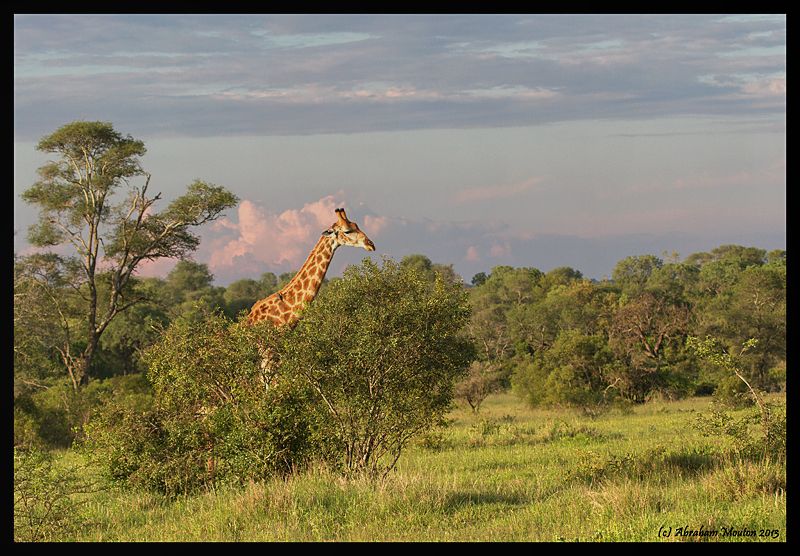 The drive along the S1 was quiet with occasional impala and an elephant on the horizon, but we headed for one place only....Lake Panic, just to greet and say
'we are home'
Some grey herons around and it being just past 18h00 already, we could not stay long as gate closing at Skukuza was 18h30. One interesting bird got us excited...Broad-billed roller - a bit far, but still a great one.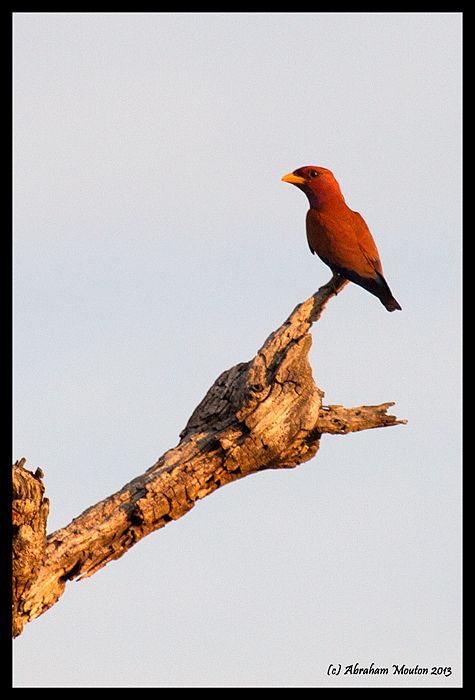 Arriving at Skukuza just before gate closing we booked into Cottage GC4V near the Selati restaurant - check out the Yellow Ribbon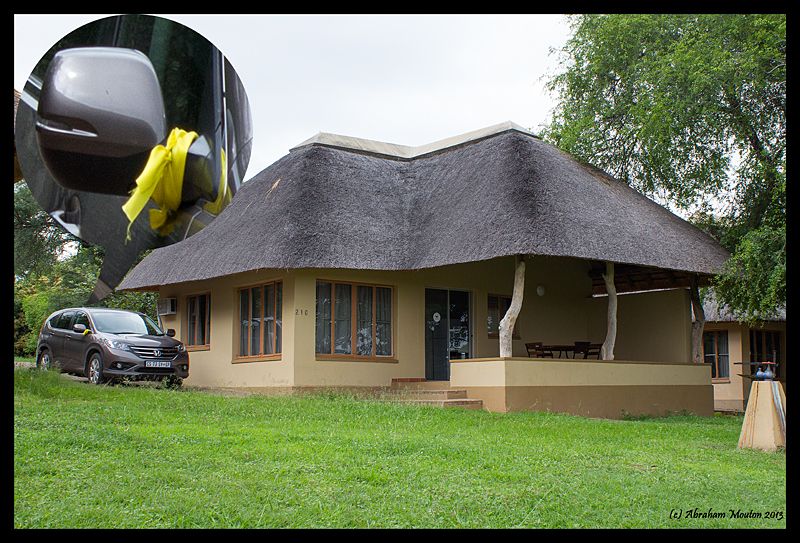 Our friends from Nelspruit, also staying at Skukuza, had already prepared a welcome meal for us Capies...a nice lamb potjie (lamb stew on the fire in black pot). It was magnificent and good to see them again. Later the evening, we received some welcomed visitors...They were on my wish list to capture on camera.
High up in the trees above our friends bungalow, they were congregating and making their presence felt with their lovely sounds - bushbabies. (Isinkwe....this for you
)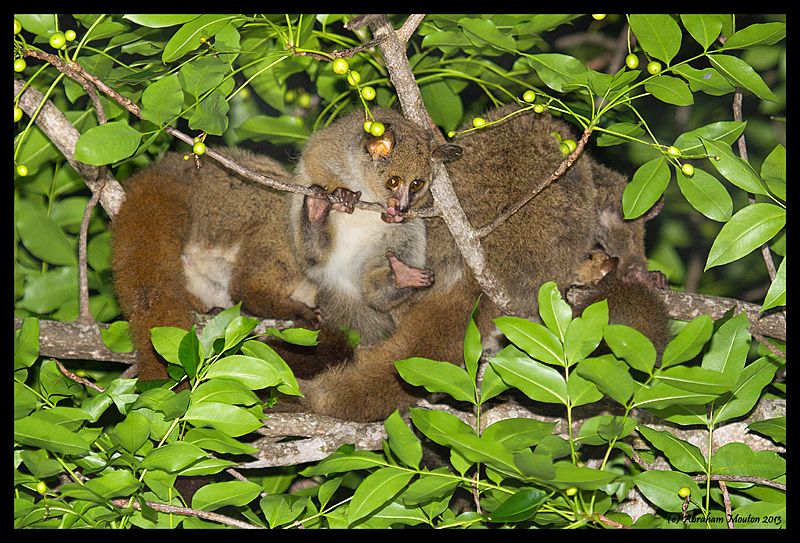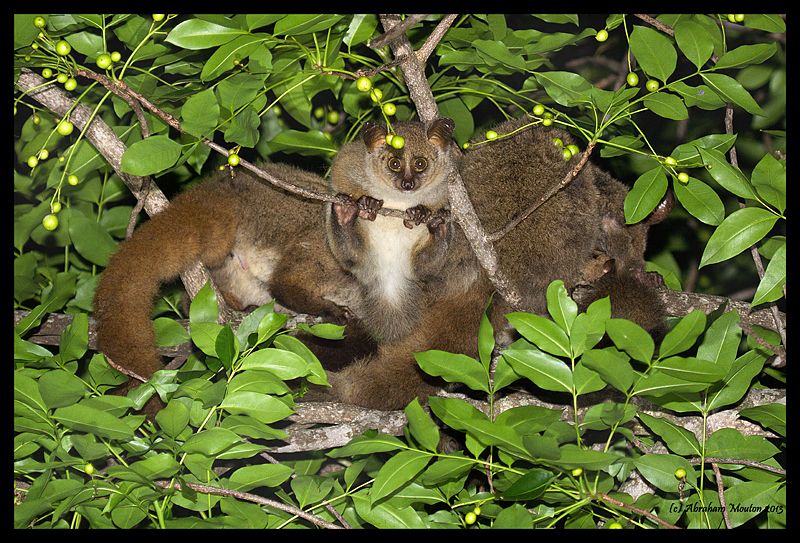 WOW, we were really happy to have sighted these beautiful creatures and managed to get some nice pics. It was time to get to bed after a very long day of travelling and the hyenas already started with their whoooooop calls....we are in Kruger!