Thanks folks! Glad you enjoyed these little ones...
Let's get this over and done with, shall we? I've got 4 more trip reports to catch up on!!!
DAY 5:
Twee Rivieren
Part 4
One last squirrel picture...my favourite - I used panning to capture this, this is how it came out of the camera so the blur wasn't added in Photoshop...
We headed off for a quick last drive - our very last of the trip. The following morning would be an early start on the long road home for us in order to make it back in time for dinner with our wives...
As we drove out - the weather was starting to really look ominous. Even this springbok looked for shelter!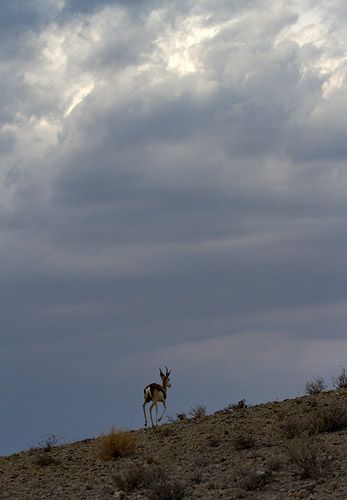 Here are some images of the building storm. We went to Leeuwdril and sat there for a while - all the animals were hiding...
The view of the storm from Leeuwdril...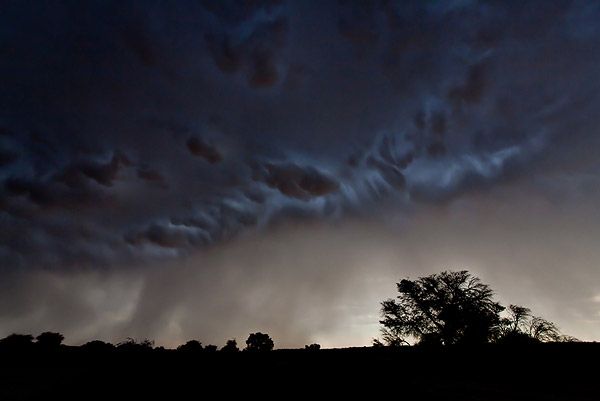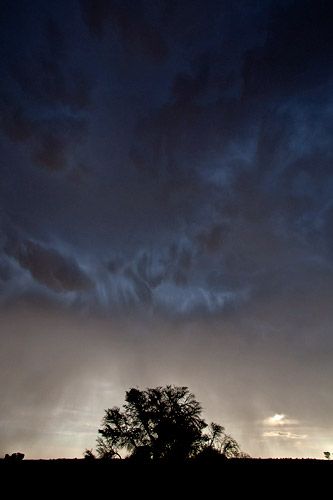 We sat in the car and watched nature unleash her fury...it was an amazing way to endure my first Kgalagadi storm!
As it subsided (it didn't last too long) we headed back to camp in the last light of day. Post-storm/rain sunset light is always the most amazing - so clear, crisp, golden and inviting...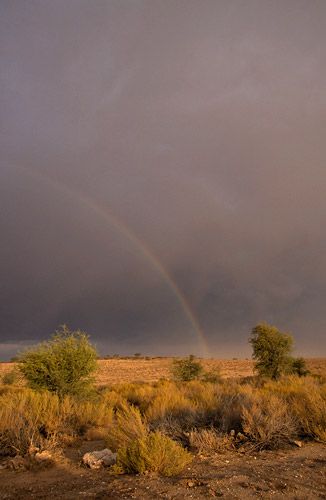 I wished I could've gotten out with a tripod and properly photographed this landscape...
(this was all from the car)
As we got close to Twee Rivieren, we saw the most amazing cloud formation with some candyfloss light hitting it...
To reception to hand in our permit for the last time...
And the view behind our chalet...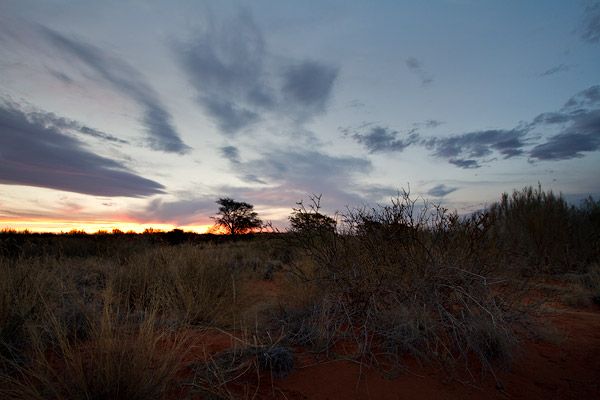 One last braai, packing all the stuff and we were all set to head home the next morning...I knew I wouldn't return quickly as my wife was 7 months pregnant at that stage...but the next time I would return it would be with our daughter!
Thanks so much everyone for trundling along at my slow TR pace - I've got too many other things on my plate so I try to make time for these and finish them up quickly...
Keep an eye out for the following TR's I need to catch up on (remember this was still
October 2010
):
1. Golden Gate & Mountain Zebra - April 2011
2. Northern Kruger - August 2011
3. Kgalagadi!! - November 2011
4. Kgalagadi!! - February 2012