Guru

Posts: 2574
Joined: Mon Sep 03, 2007 1:18 pm
Location: Twee Rivieren, KTP
It would be great to meet up and put a face to the name
To be honest I haven't see many scorpions lately, they do tend to be seen more on windy nights. The last two days we have had temperatures in access of 40 degrees.
---
Posts: 11
Joined: Mon Oct 06, 2008 10:45 am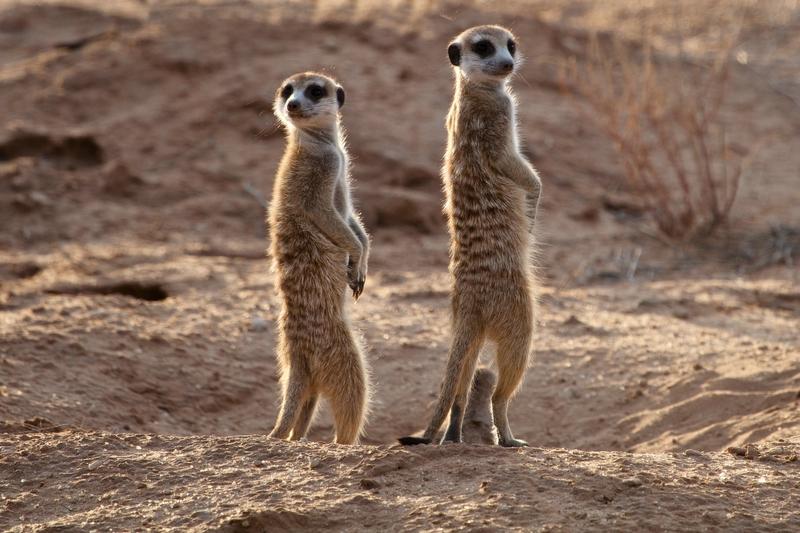 Found them, found them
We came so close to not seeing any, then luckily on our last game drive morning a little bit south of Leuuwdril at 7 in the morning they decided to not let us go unhappy.
Thanks to the forum and Jannie we knew where and when to look
.
---
Legendary Virtual Ranger

Posts: 9599
Joined: Sat Feb 18, 2006 10:36 pm
Location: Lausanne (Switzerland)
HappyHippo... and nice pictures
It is only with the heart that one can see rightly, what is essential is invisible to the eye
Le Petit Prince
planing KTP janv/fev.2016
---
---
Distinguished Virtual Ranger

Posts: 1923
Joined: Sat Jan 29, 2005 12:52 pm
Location: My business...
Correct me if I'm wrong, but that is the one I'm looking for, Nina!
That's a Red Roman.
On a quest to visit 9 new National Parks in October.
---
---
Who is online
Users browsing this forum: No registered users and 2 guests