Black-winged Stilt at Moravet.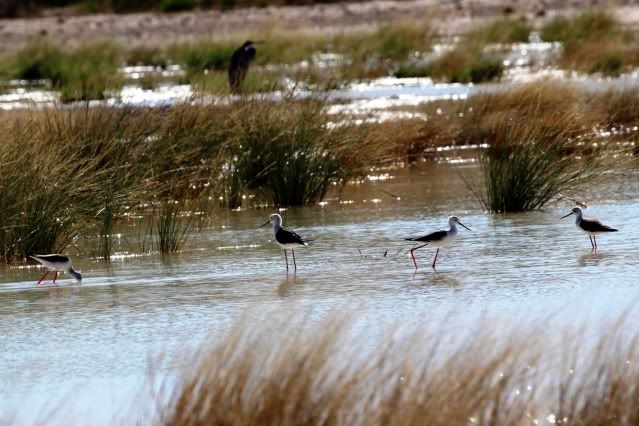 (Pied) Avocet at Moravet.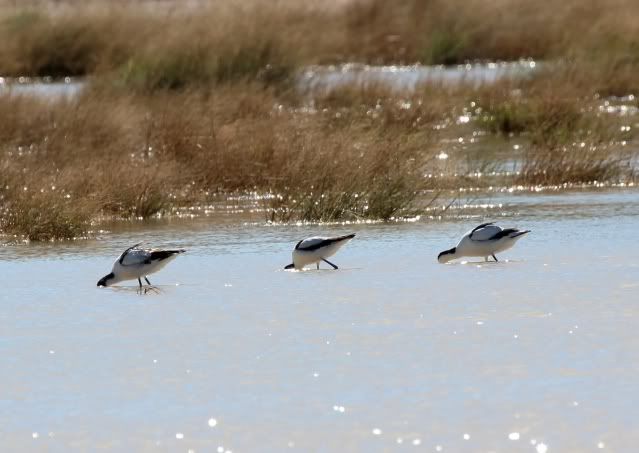 ---
Verreaux''s Eagle-owl.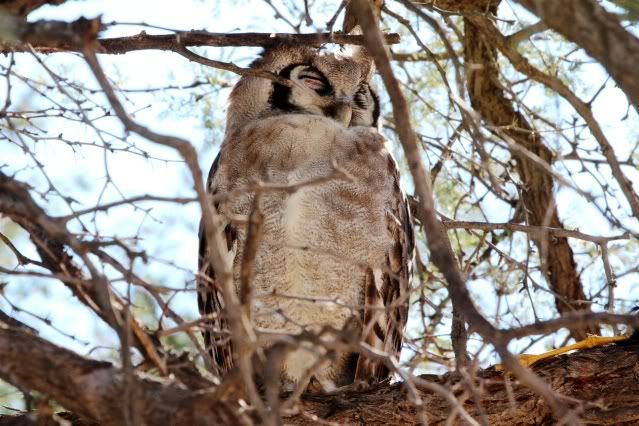 Kori Bustard.
---
Bateleur. More pics in 2012 report.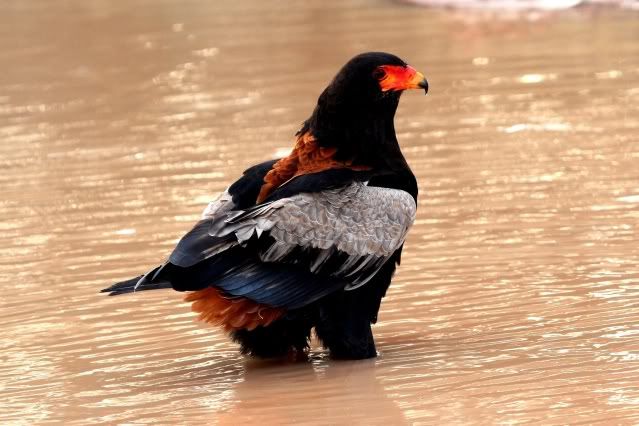 ---
Pearl-spotted Owlet.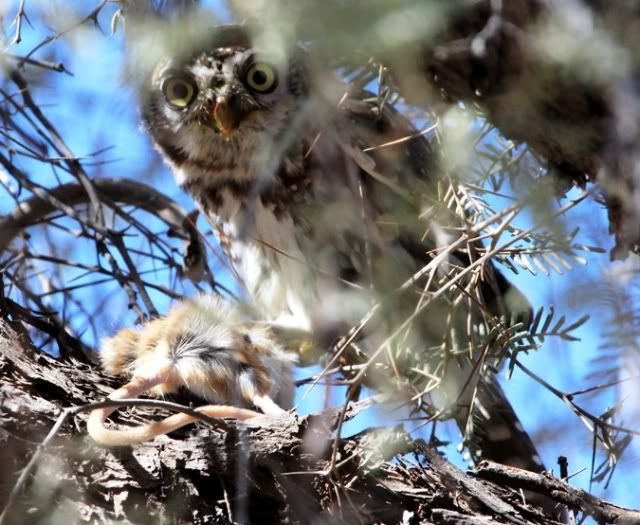 Pygmy Falcon.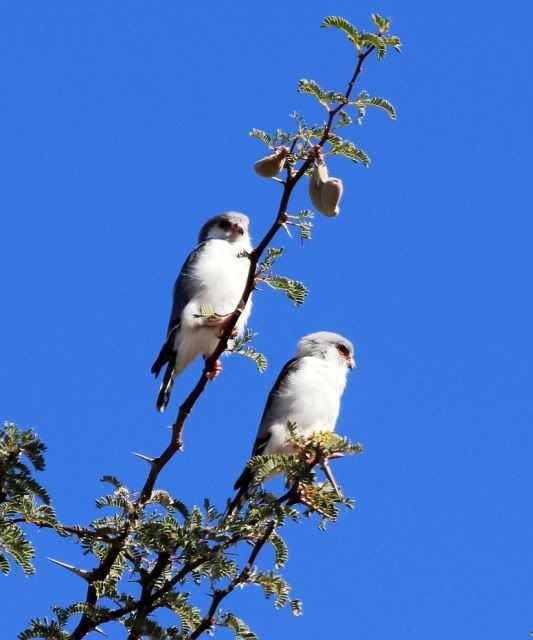 ---
Thank you normana53.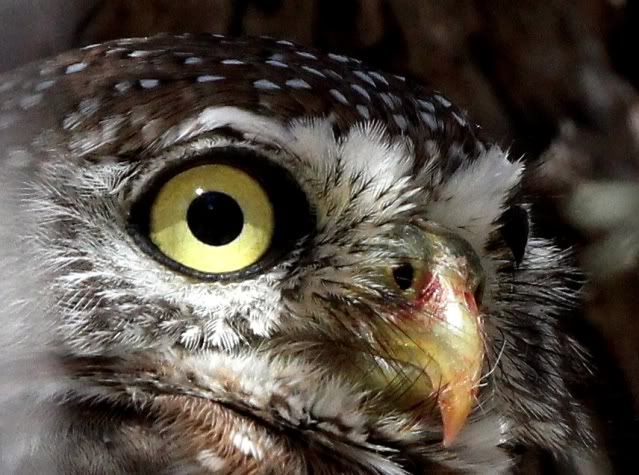 ---
Thank you barryels, leanawel, Nina!, granjan, Cape of Storms, Meandering Mouse and lion queen.
We just came back from 6 wonderful days, with good friends, in Namaqualand and we saw lots of beautiful flowers.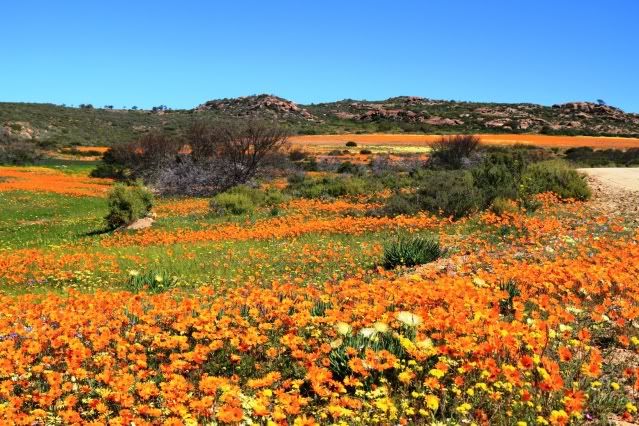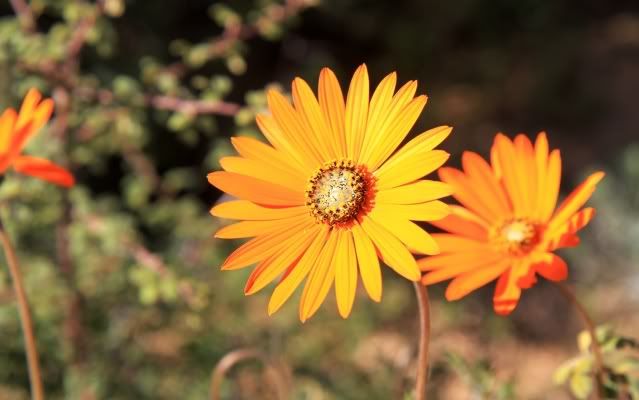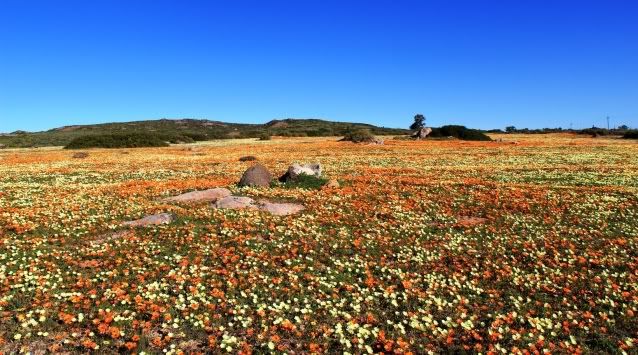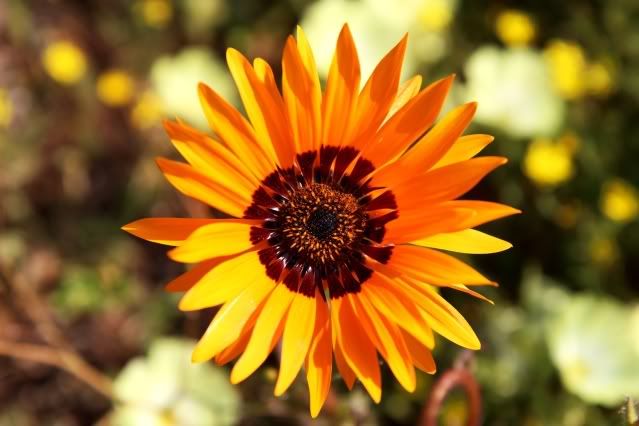 ---
---
Who is online
Users browsing this forum: Tessa G and 4 guests