Distinguished Virtual Ranger

Posts: 3313
Joined: Mon May 19, 2008 4:30 pm
Location: Helderberg
Great pics Kaapsedraai
Life is not measured by the number of breaths we take, but by the moments that take our breath away
---
Distinguished Virtual Ranger

Posts: 4511
Joined: Tue Jan 26, 2010 7:02 pm
Location: Bellville, Cape Town
Another pic taken a few minutes ago just for the record....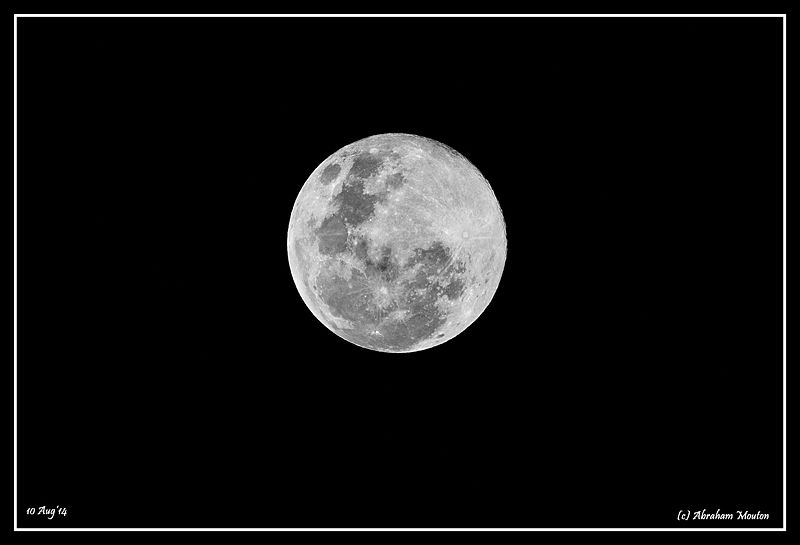 Current - Table Mountain's mood today + West Coast NP: Aug'15 visit
Coming soon - Bontebok NP 23-25 Sep'15
Future - Dec'15: Mokala (7th), Kruger (10-24), Golden Gate (25th) & Karoo (26th)
Finished - KRUGER Dec'14 & Agulhas NP Jul'15
---
Moderator

Posts: 14407
Joined: Tue Mar 22, 2005 6:31 pm
Location: Ballito, KZN North Coast, South Africa
Really stunning pics Kaapsedraai!
We tried to see the moon rise but the horizon was so hazy it was a wasted effort but did see it some time later when it had risen further.
Where ever you go, go with all your Heart.
---
Distinguished Virtual Ranger

Posts: 16367
Joined: Tue Jun 07, 2011 7:07 pm
Location: Living in The Netherlands but raised in South Africa
Great pictures
No pictures could be taken here due to the Cloudy sky....
Live life on the edge but be careful not to fall off!
Our 2013 Trip Report:
Vinkie and Apex Predator back in the bushveld
---
Legendary Virtual Ranger

Posts: 11611
Joined: Mon Sep 24, 2012 4:57 pm
Location: 'Incorrect!!.......Need to be in the bush!'
Just amazing !!! Kaapsedraai
Thanks for sharing
"Listen to the voice of nature, for it holds treasures for you."
~ Native American (Huron) Proverb
---
Legendary Virtual Ranger

Posts: 17008
Joined: Tue Jun 07, 2005 8:47 pm
Location: meandering between senility and menopause
Absolutely amazing
thanks guys.
The bird doesn't sing because it has answers, it sings because it has a song.
---
Stunning pictures Trrp-trrrrrrrr and Kaapsedraai! Simply wonderful! Thanks for sharing!
---
Distinguished Virtual Ranger

Posts: 8099
Joined: Mon Nov 30, 2009 9:21 am
Location: SA
Thank you Trrp and Kaapsedraai for sharing the great
of the super moon.
"Whether it's the best of times or the worst of times, it's the only time we've got."
---
---
Return to "Geology, Astronomy, Meteorology, etc."
Who is online
Users browsing this forum: No registered users and 1 guest