Though I'd start a thread for photos on our South African Crag lizards. Please feel free to post your images as there's not a lot available out there.
Northern Crag Lizard
Pseudocordylus transvaalensis
- photographed at the Sentech tower in Marakele NP during December 2010. ID confirmed by Johann Marais.
Clicking on thumbnail will open larger image
Look deep into nature, and then you will understand everything better.
Albert Einstein

Latest lifers from Kruger NP:
Black Coucal Centropus grillii Swartvleiloerie
Flappet Lark Mirafra rufocinnamomea Laeveldklappertjie
---
This is a Cape Crag lizard from Table mountain national Park.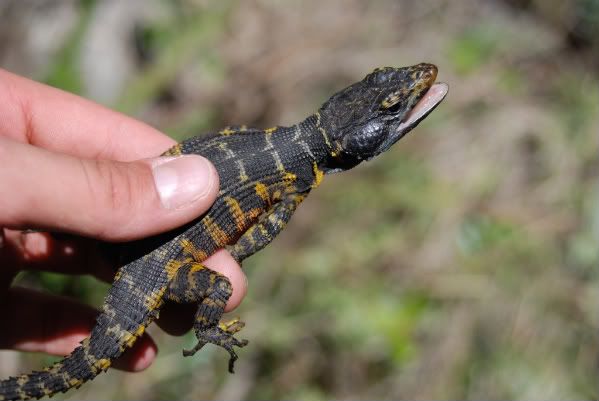 And a Drakensberg Crag Lizard from,guess where,Drakensberg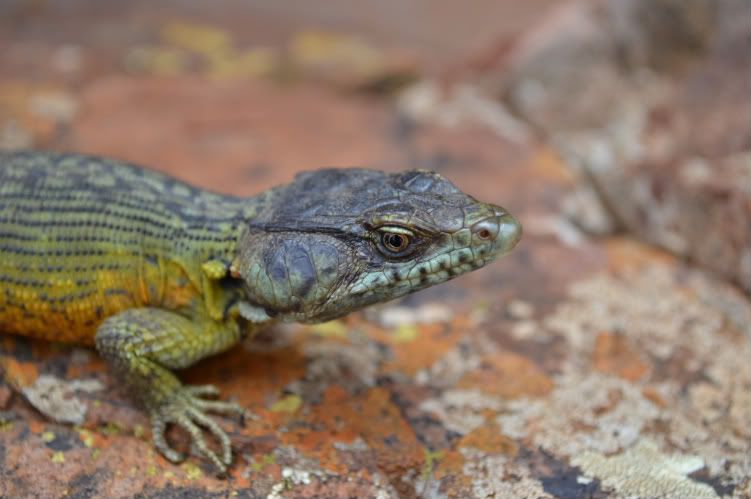 ---
---
Return to "Reptiles, Amphibians and Fish"
Who is online
Users browsing this forum: No registered users and 2 guests