Moderator: hilda
Senior Virtual Ranger

Posts: 1387
Joined: Wed Nov 18, 2009 6:22 pm
Location: Centurion
We visited Golden Gate National Park for a weekend early in January. What a beautiful park! We stayed in Glen Reenen. The scenery was truly magnificent and GREEN!
To wet the appetite of those thinking of going... a few pictures:
GREEN!
With more than enough water everywhere...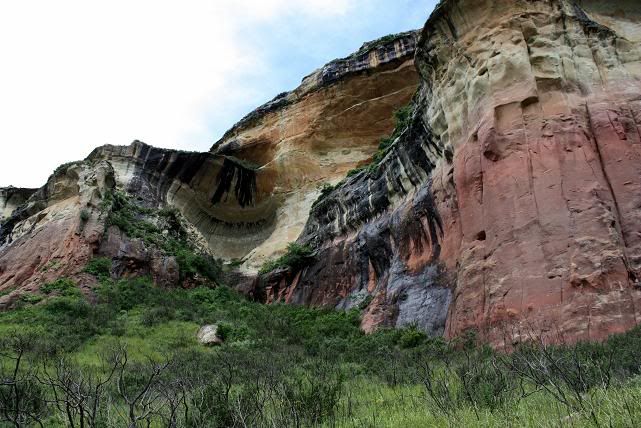 And the beautiful rock formations - as beautiful as always!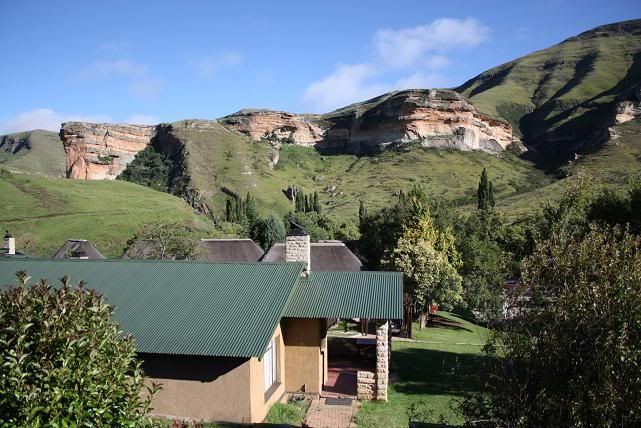 Glen Reenen Rest Camp
Some of the animals in the area: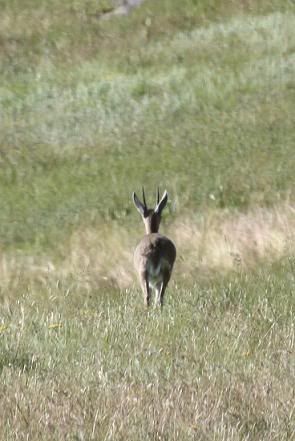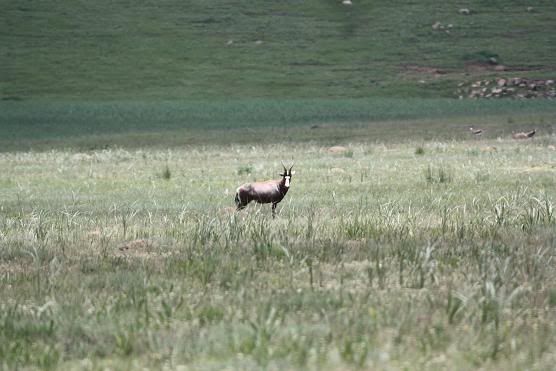 And Birds: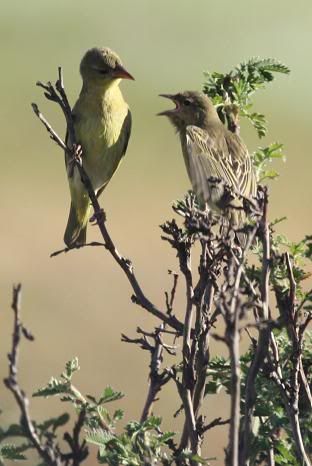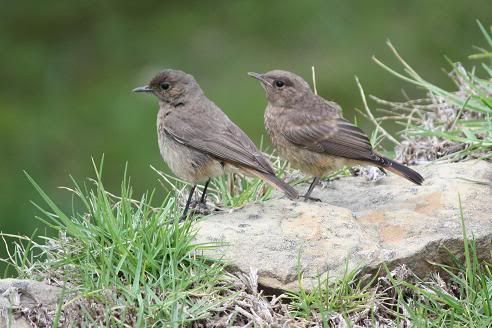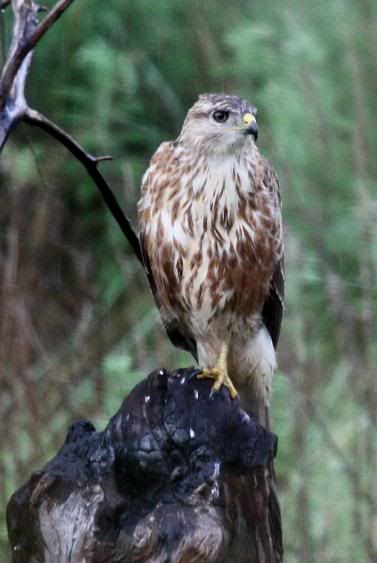 13 Dec 2015 - Nossob
14-15 Dec 2015 - Grootkolk
16 Dec 2015 - Nossob
17-18 Dec 2015 - Mata Mata
19 Dec 2015 - Twee Rivieren
---
Senior Virtual Ranger

Posts: 1387
Joined: Wed Nov 18, 2009 6:22 pm
Location: Centurion
Thank you for all the lovely compliments - and hope it inspires a few visits to Golden Gate...
Friedrich von Hörsten wrote:Just a question: Did you by any chance also have the weird experience of coming across BIG herds of animals in the new/Qua Qua section of the park?
Yes, Friedrich, we did see a lot of cattle herds in this area, not really donkeys though...
13 Dec 2015 - Nossob
14-15 Dec 2015 - Grootkolk
16 Dec 2015 - Nossob
17-18 Dec 2015 - Mata Mata
19 Dec 2015 - Twee Rivieren
---
---