Moderator: lion queen
Update on Golden Gate Hide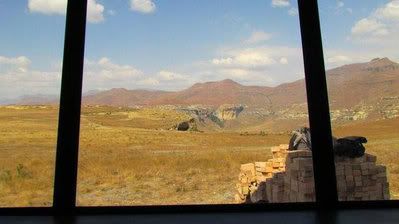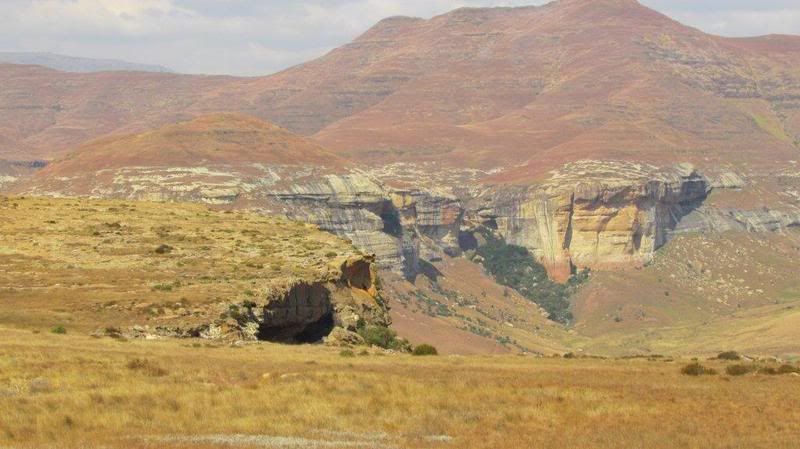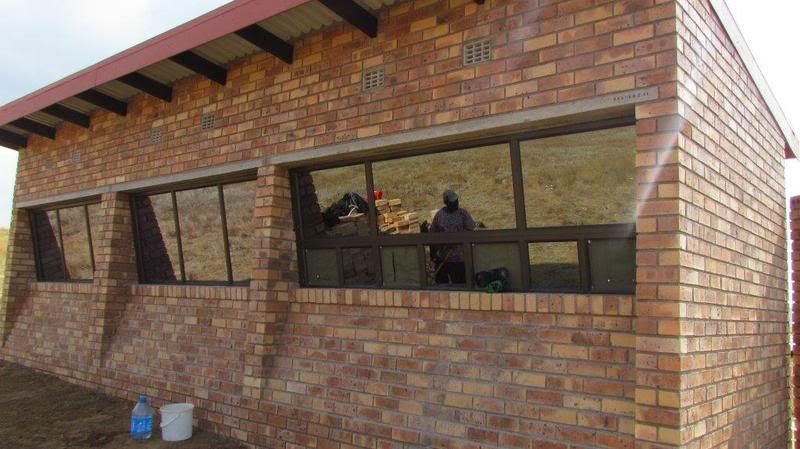 ---
Honorary Virtual Ranger

Posts: 17941
Joined: Fri Jan 14, 2005 5:42 pm
Location: Red sand, why do I keep thinking of red sand?
Son godin wrote:Concerning the animal numbers I can only agree that there is a decline in the areas where tourist travel. I've visited the park since 1978 and before the completion of the tar road large numbers of springbok, zebra and wildebeest were seen near Glen Reenen.
Book yourself into the Basotho village, and you'll think you are in the Serengeti! Herds of everything, just near the camp.
That hide is looking good!
I will probably spend quite some time there...
Arriving currently
: The photos from our trip!
Overhere!
Feel free to use any of these additional letters to correct the spelling of words found in the above post: a-e-t-n-d-i-o-s-m-l-u-y-h-c
---
Moderator

Posts: 46107
Joined: Thu Dec 30, 2004 5:54 pm
Location: Across the Equator, otherside the Atlantic
Wow, that is an amazing hide
Looks to me like it is near the vulture restaurant? Going to give the other vulture hide in the 'berg a bit of competition me thinks
Sawubona
Dalene
---
Hi GuyP,
Do you need to book for the hide to use the photography section like at Giant's Castle or is it open for all depending on space to sit.
I would like to visit during Sept and just wanted to make sure we will be able to take photo's
Hi DuQues,
I am aware of that section, but haven't stayed there before because Golden Gate is still for me where the original park was. We always approach the park from Harrismith - Puthaditjhaba side, but never thought of it as a game driving area. A friend of mine stayed there a month back before going into Lesotho and was very pleased with the accommodation.
Any one know about the road going up to Monontsha pass following a road from the park and not the detour through Puthaditjhaba? That should also be a great drive to find game if its not a private road.
---
---