Moderator: hilda
Legendary Virtual Ranger

Posts: 9529
Award: Forumite of the Year & Travel Tale of the Year, Other Parks (2013)
Joined: Sat Feb 18, 2006 10:36 pm
Location: Lausanne (Switzerland)
The Grootkolk Lions (25/26.1.2012)
All the night, one roared... I discovered the culprit in the morning... and understand in the same time why... he was the third... the two lovers was a little bit further... in honey moon
They come the 2 days and nights we were at Grootkolk. Both come to my bungalow, but... my friend move... and they change way, pass between the left bungalow, ask Franco for something and continue their way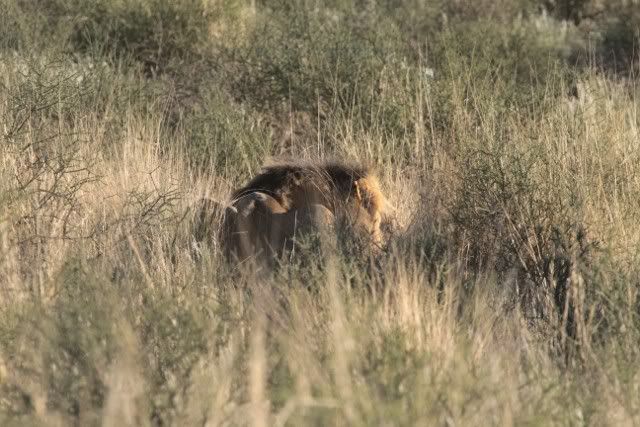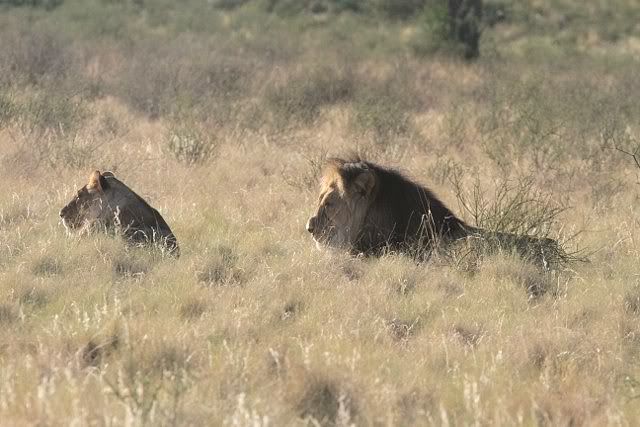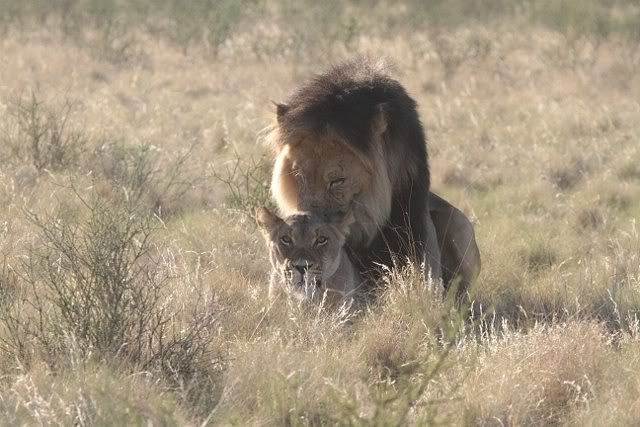 à suivre ...
It is only with the heart that one can see rightly, what is essential is invisible to the eye
Le Petit Prince
planing KTP janv/fev.2016
---
Lovely experience anne-marie
For me Grootkolk is still the best and will stay for a long time
Quite agree -- even if you don't see or hear a lion at all for the 5 days you spend there
---
Gorgeous phots anne-marie
You certainly saw some fantastic cats while you were up there
We can do no great things, only small things with great love. ~Mother Teresa

Some people come into our lives, leave footprints on our hearts and we are never the same ...
---
Hi
Here is some photos of Grootkolk we took last year
Unit 4
View from unit 4
Walkway paths inbetween units
Communal braai deck
Inside the Communal Kitchen
Reservation made for April and May and June
---
DASSIEDELIGHT wrote:My SO and I were lucky to get 3 nights at Grootkolk for October 2013 and are so looking forward to it. I can see we are not going to get any sleep whilst in KTP because we will be watching the waterholes. I don't care if lions keep me awake all night! Just bring it all on!

Regards,

DASSIEDELIGHT
The waterhole is a bit far
there is a light there but we could not see anything drinking...
Hope to see something while we are there in a weeks time
Reservation made for April and May and June
---
Morning All
Some images of our stay in December 2012 (unit 4):
Our friend the Tree Mouse: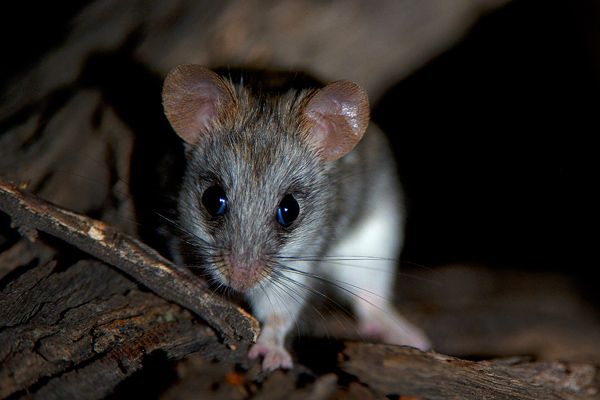 View across to no. 3: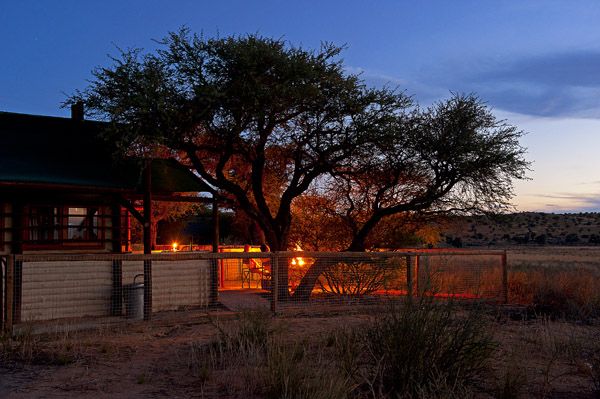 No. 3 and the waterhole in the distance:
Even at no. 4:
Travel Reports:
Through the eyes of a couple: KTP won
!Xaus Lodge: A brief story.
---
we always take our spotlight with us, which was very useful as the times we stayed at Grootkolk the light at the waterhole was not working
we used it too for the jackals who with the old lay out of the braai came very close sniffing and once even stole the chicken from the braai!
we have been fortunate to stay 3 times in no 1 and the other times in 2
and staying at the camp while the others were off to spot something (nothing going on bla bla bla at Grootkolk) we had a visit by the leopard.
---
Posts: 153
Joined: Tue Jul 27, 2010 2:34 pm
Location: Essex, UK. Much too far from SA!
Its okay Oumie and Jonkers, we have good binoculars and a telescope plus SO's brand new Nitecore torch which is super-duper so I still say bring it all on (especially the leopard)
Regards,
DASSIEDELIGHT
-------------
TR: PF & DDs Game of patience in KTP - Oct/Nov 2013
--------------
KNP SEPTEMBER 2014
----------------
CAPE TOWN / WCNP / WILDERNESS APRIL 2015
----------------
---
Posts: 44
Joined: Fri Feb 03, 2012 2:21 pm
Location: Manchester Uk
We were in Grootkolk in March 2013 for 2 nights. We loved it , but at the camp, saw absolutely no mammals in 2 days. As we left met a guy who had been many times and he couldn't believe it. Mind the whole Nossob valley was thin as there had been heavy rain, with very high sour grass.
Nice birds though.
---
---