Moderator: RosemaryH
Forum Assistant

Posts: 12415
Joined: Tue Oct 06, 2009 5:03 pm
Location: Upington RSA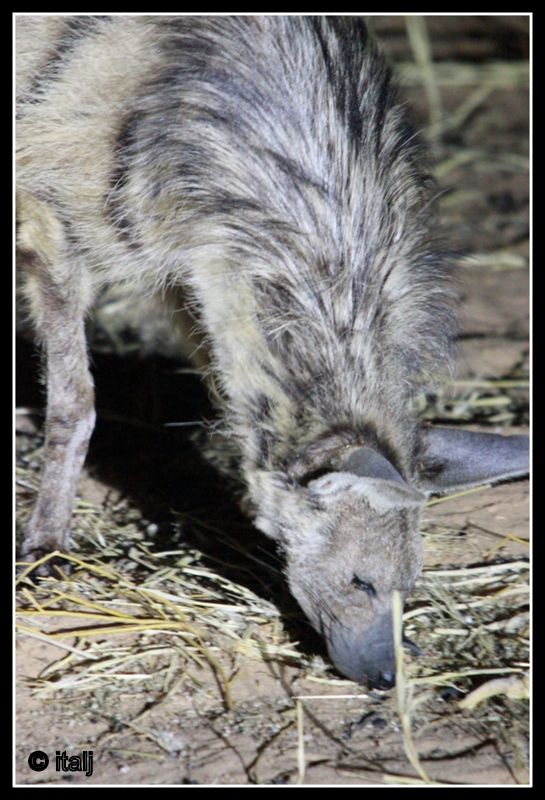 ---
Forum Assistant

Posts: 12415
Joined: Tue Oct 06, 2009 5:03 pm
Location: Upington RSA
Thanks Matthys........
It was so relaxed!! Never even seems disturbed by our presence just behind the little fence!!
---
Senior Virtual Ranger

Posts: 4137
Joined: Sun Mar 20, 2005 5:53 pm
Location: Cambridge, MA (and home from home in Darling, WC)
What a fabulous and special sighting, LQ
and such super pix, too!
RSA 2015
1-30 June Darling
30 June-8 July National Arts Festival, Grahamstown
8-15 July Mountain Zebra
16-22 July Cape Town
---
Forum Assistant

Posts: 12415
Joined: Tue Oct 06, 2009 5:03 pm
Location: Upington RSA
Thanks arks........it was very special indeed!!
---
Legendary Virtual Ranger

Posts: 9396
Award: Forumite of the Year & Travel Tale of the Year, Other Parks (2013)
Joined: Sat Feb 18, 2006 10:36 pm
Location: Lausanne (Switzerland)
what a sighting
It is only with the heart that one can see rightly, what is essential is invisible to the eye
Le Petit Prince
planing KTP janv/fev.2016
---
---