Moderator: lion queen
Planning my first visit to GG mountain retreat and want to know if it is reachable without 4x4?
---
Senior Virtual Ranger

Posts: 19663
Joined: Fri Feb 17, 2006 9:09 pm
Location: another national park.. in England
Hi
cdempers
A very warm forum welcome Maybe a recent Travel Tale could help finks from
here
Certainly will help heighten your anticipation
Have a wonderful time
KUDU's mean Well done and Thank you
---
Distinguished Virtual Ranger

Posts: 14480
Joined: Wed Aug 31, 2005 12:28 am
Location: Pretoria, RSA
Yes it is.

The road is steep in spots. It is a two spoor cement track which is easily navigable.

Enjoy, it is a beautiful place.
Imberbe = Combretum imberbe = Leadwood = Hardekool = The spirit of the Wildernis!

Want to know more about the SANParks Honorary Rangers? Visit www.sanparksvolunteers.org
One positive deed is worth more than a thousand critical words.
---
Distinguished Virtual Ranger

Posts: 18217
Joined: Sun Oct 07, 2007 1:41 pm
Location: Johannesburg - where they cut down trees and name streets after them.
Contact:
cdempers,
You've chosen the camp with the best setting! GG Mountain Retreat is just beautiful.
Some pics to whet your appetite.
The way up.
A bit closer to the top.
The view.
The chalets are finished in a lovely log cabin fashion.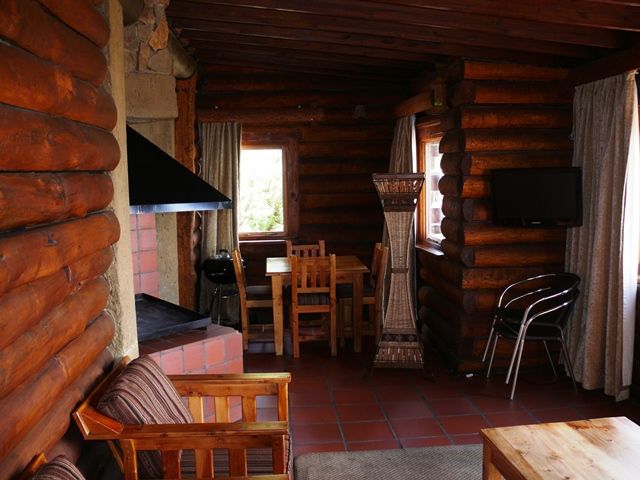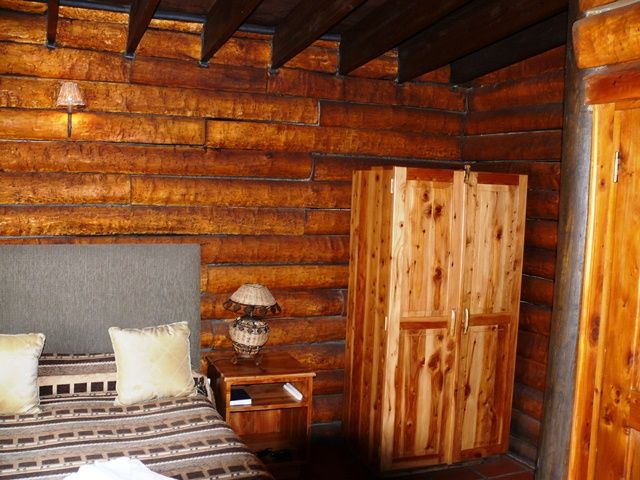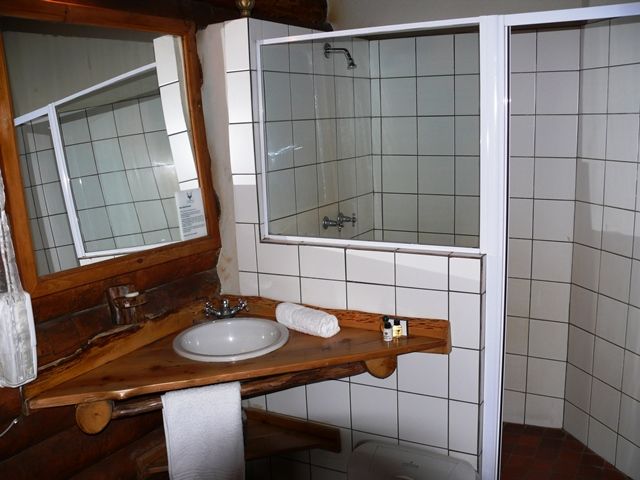 "Until one has loved an animal, a part of one's soul remains unawakened."
~ Anatole France
---
thank you all for the responses. I am now even more looking foreward.
---
cdempers,
Not sure if you have already visited the Mountain Retreat, but here is some info on your question. Not all Landrovers can reach the Retreat in winter.
Some will slide off the road and will only get out by the help of a recovery team.
All jokes aside the road is accessible without a 4x4 but when it snows it is not that easy to make it without hard work digging your way out.
---
---