With the sad news of the rhino poached at Pretoriuskop we have decided to let the cat out of the bag and let you all in on one of the cricket high points
The Virtual Region of the Sanparks Honorary Rangers ( your own forum region) have taken the present onslaught on the rhino seriously and, as you know, adopted the slogan "SANParks Bats for Rhinos" as our theme for this year's cricket.
Batting is not enough and when the need of the anti poaching folks for GPS units and kit bags became known the region rallied together and spared no effort to fill the need.
We are happy to announce that 44 Garmin Etrex 10 GPS units will be handed over to the anti poaching folks.
These units will empower rangers in the field to summons the help of the helicopters much more efficiently and provide them with an advantage over the poachers.
A more critical need for kit bags was identified and these are on its way already through couriers. These kit bags are not your common garden variety kit bags but highly specialised hydration packs suitable for loading in the belly of the helicopter.
You can imagine when the guys are on the trail of suspected poachers things get pretty hectic and like a marathon runner they do not take time to stop and have a drink. With the hydration packs it is merely a case of bite and drink leaving their hands free to do more important things like holding a rifle.
Some of the bags: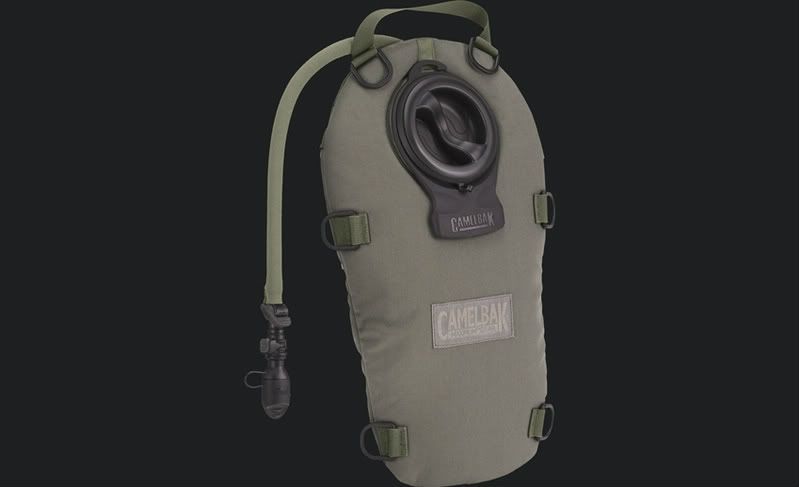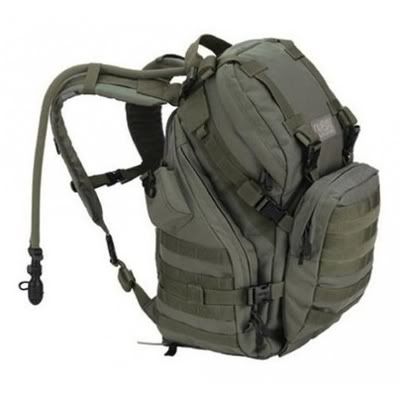 We would like to urge every one to show you care if not for the rhino then the folks putting their lives on the line saving them.
Please support your local Honorary Rangers
A huge big thank you to all involved in the planning and execution of this worthy effort
Adventure is out there. Go find it
---
Distinguished Virtual Ranger

Posts: 14515
Joined: Wed Aug 31, 2005 12:28 am
Location: Pretoria, RSA

And a big thank you to all who have assisted to make this possible and who are going to support the counter poaching effort in the future!


Let's support the "Batting for rhinos" effort!

Read more about the counter poaching efforts here:

Counter poaching support

and here:

Counter poaching activities
Imberbe = Combretum imberbe = Leadwood = Hardekool = The spirit of the Wildernis!

Want to know more about the SANParks Honorary Rangers? Visit www.sanparksvolunteers.org
One positive deed is worth more than a thousand critical words.
---
Excellent initiative. Well done all.

@ ground staff involved in the fight against poachers - you guys rock.We are proud of you.
---
Moderator

Posts: 47211
Joined: Thu Dec 30, 2004 5:54 pm
Location: Where everything is on the correct side again!
This effort was only made possible by the donations and efforts (in many forms) of members of these forums. A huge thank you to these people
Those who worked hard behind the scenes to make this happen ... EJ, Baffers, Sparks and JenB, the Counter Poaching HR guys, the SANParks guys, thank you!!! Donations such as these are properly documented and controlled.
Funds from the Cricket Weekend will be put towards these items that are already on their way to where they are needed, and funds will also be used to purchase further items in need. Please do support the efforts -
Cricket, Rhinos ... and you
Sawubona
Dalene
---
Distinguished Virtual Ranger

Posts: 4776
Joined: Wed Nov 03, 2010 9:51 am
Location: Johannesburg SA
The forums making a difference!!! Well done!!!
Kruger 2014!!!
16-23 August - Lower Sabi!!!!
---
Well done!!!
Stiffnecks member
Missing Kruger.......
18 April - Skukuza
19 April - Lower Sabie
20 April - Croc Bridge
---
---
---
Return to "Under the Ubuntu Tree"
Who is online
Users browsing this forum: No registered users and 1 guest