Junior Virtual Ranger

Posts: 969
Joined: Thu Apr 16, 2009 7:10 pm
Location: Ruimsig, Gauteng
We saw 3 male lions kill a buff within 1km from Bobbejaanskrans (video in signature)
---
Posts: 32
Joined: Sun Nov 23, 2008 11:15 am
A short while ago, my wife and I were sipping coffee early in the morning at Bobbejanskrans, enjoying the view and peacefulness.

We heard another car arrive and a loud ladies voice said - " careful they will bite you "

We turned around and there were 3 hyenas standing a couple of meters away from us. Fortunately they sniffed the air and bolted away.

What could have caused that ?

We got into our car and as we were driving back to the tar road, there was a lioness lying there.

Bobbejanskrans has wonderful memories for us, both good and exciting !
KNP 2013 - 12 to 17 May 2011 Olifants
---
Distinguished Virtual Ranger

FAC Member (2013)
Posts: 7878
Joined: Mon Nov 30, 2009 9:21 am
Location: SA
Bobbejaankrans remains one of our favourite get-out points in the Kruger. Although with great caution and always remaining close to the car
. In our personal experience the Orpen to Satara road is the best for predator sightings - for others it may be the S100 – not so sure how it works
. And Bobbejaankrans is smacked on that "predator" road network
.
"Whether it's the best of times or the worst of times, it's the only time we've got."
---
Legendary Virtual Ranger

FAC Member (2013)
Posts: 16636
Joined: Tue Jun 07, 2005 8:47 pm
Location: meandering between senility and menopause
Elsa wrote:In early March we watched in amazement how the Timbavati roared in full flood below us from there.
that must have been amazing.
Taken close to Bobbejaankraans.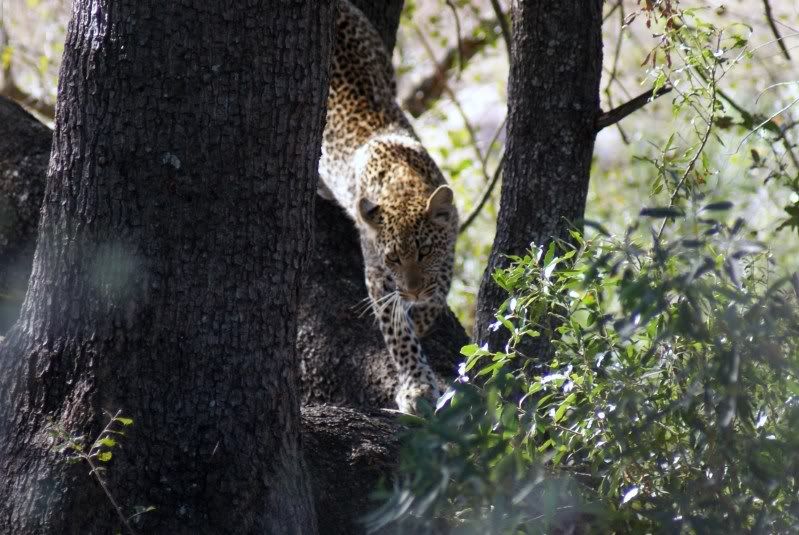 The bird doesn't sing because it has answers, it sings because it has a song.
---
Lovely just to sit there, admire the view, and enjoy the tranquility.
A sighting is a bonus
---
---